Featured Quizzes
Recipes in the 'Sautée' category
413 results found under: Sautée
11.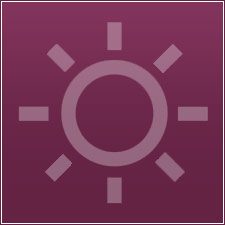 There's just two simple steps to these chili potatoes. While the potatoes are baking, saute and simmer the other ingredients together. The tasty chili sauce is then served over this hot tater.
12.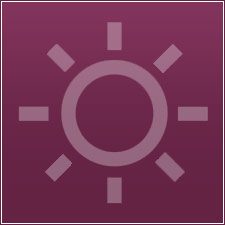 Say hi to Ohio, as in Ohio Chili Soup! Serve this rich soup with shredded cheese and onion. It's a tasty and satisfying blend.
13.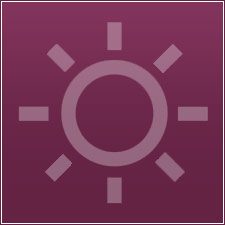 Here you have practically everything you could ask for all in one place. This soup is crowded with potatoes, onion, cumin, garlic, basil, pepper, green pepper, green chilies, sour cream, milk, Jack cheese and green onions. Talk about a full house!
14.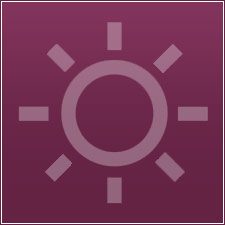 Yearning for some Midwestern treats straight from the heartland? Well, why not try the Milwaukee Chili Soup? If you like a thicker soup you can even drain part of the water off the spaghetti!
15.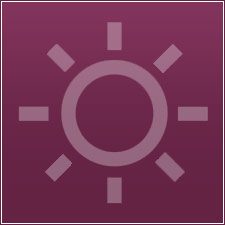 Do not be a chicken. Experiment with this recipe and it's sure to satisfy. Garnish this scrumptious soup with slices of pitted black olives.
16.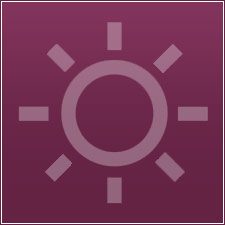 Go west... as in far west chili. Rustle up some cattle and you can easily complete a flavorful meal in 30 minutes! Nobody will have a beef with this great dish.
17.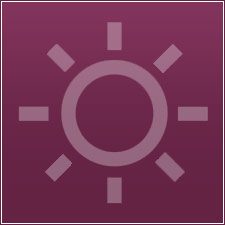 Beans are the magical fruit, and they will make this meal taste quite crafty. Easy and delicious, simply add macaroni to make it a complete meal.
18.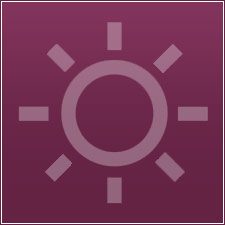 This is most certainly some chicken soup for the soul. Prepared with green chilies, this divine stew really brings home the great flavor.
19.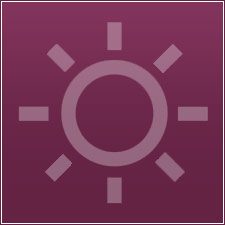 Slowly but surely, this chili is just the thing. Serve the vegetarian dish with guacamole, tortilla chips, Cheddar cheese and sour cream. Spice things up tonight.
20.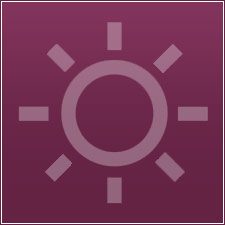 This is a unique chili recipe with a final touch of sour cream and green onions. Hot, hot, hot, and tasty, tasty, tasty.