Featured Quizzes
Recipes in the 'Sautée' category
413 results found under: Sautée
21.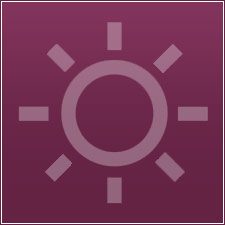 Do you believe in magic? You will once you've tried this mix of hearty sweet potatoes with a spicy twist. Chili out.
22.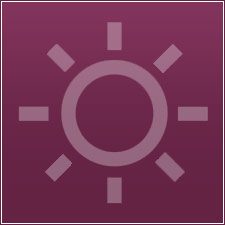 Cheese and onions certainly have their share of lovers. Now put the two together for this interesting quiche dish. If you want to make this with a twist, add some ham or bacon.
23.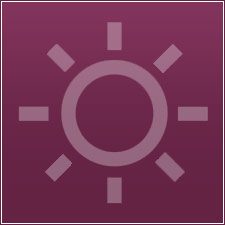 Yearning for some good meat, and some good vegetables? Veggie & ham pie will do the trick. This is a perfect brunch meal with a salad and a loaf of good bread.
24.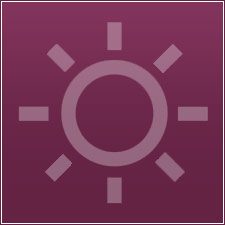 It's time to put your tastebuds to the test. This ginger and onion concoction makes for a winning combination that's second to none. You'll not find a more satisfying store-bought brand.
25.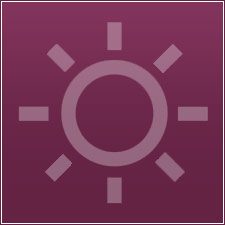 When you're unsure of what to do with your leftover turkey, this mouthwatering medley is sure to satisfy you. Combined with tomatoes, bacon, cheese and more, it's not just a sandwich... it's a meal.
26.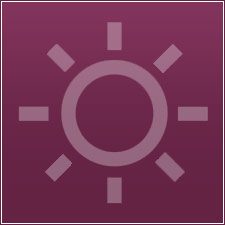 Forget putting the pedal to the metal -- put your fork to the pork. These tender vittles will go a long way, making up to 16 servings. And did we mention the scrumptious sauce puts those other store-bought brands to shame?
27.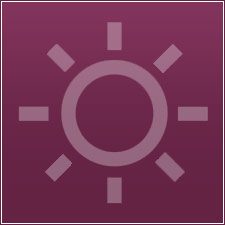 Hungry for a hearty country meal with some fabulous fixings? Go fish, as in catfish. This broiled catfish sandwich will a surefire winner.
28.
Slow and steady wins the race, especially when that's the rate at which you cook these creamy, dreamy pork chop. Let them simmer all day for a great meal come supper time.
29.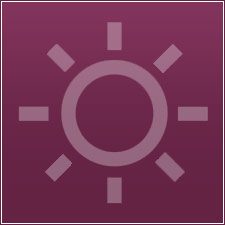 This genuinely good meal is meant to keep your budget low! It's a poor man's dish that's rich in flavor. If you can afford some olive oil, pour one teaspoon of it for each serving.
30.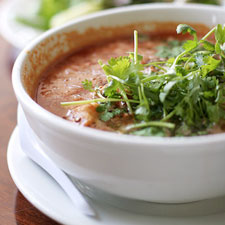 Liven up your menu with a little bit of lentils that have a whole lot of taste. These lentils are prepared with tomato sauce, onion rings and plenty of spices and served with wild rice.