Featured Quizzes
Recipes in the 'Sautée' category
413 results found under: Sautée
51.
This is a Thai-style soup with a special fresh mint flavor. Anybody who loves the green veggie will fall head over heels for this appeasing potage. You'll be like two peas in a pod.
52.
This sautéed eggplant is prepared in a mixture of soy sauce, ginger, rice vinegar and sesame oil. Remember to use a soy sauce substitute or low-sodium soy sauce to keep this low cholesterol meal also low sodium.
53.
Take a crack at this delicious dish. Forget cheese, chicken and beef. Instead, stuff your enchiladas with crabmeat for a scintillating Mexican-seafood medley. Serve with fresh guacamole and low-fat sour cream.
54.
In search of a one-meal dish that leaves you and your family feeling satisfied? This chicken and zucchini pasta dish includes protein, carbohydrates and fresh vegetables. And it's low in sodium.
55.
Beef stroganoff doesn't have to cost you a fortune in fat and calories. Use you noodle and whip up this healthy version of a family favorite. Prepared with healthy ingredients, it's a meal that's sure to satisfy your soul... and your stomach.
56.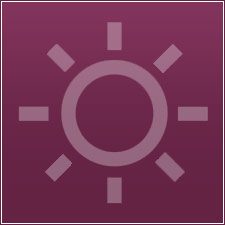 This low-sodium chicken dish is ideal for those diners who are watching their salt intake. The fresh vegetables and sodium-free spices make it all possible. And best of all, it's still bursting with flavor.
57.
If eggplant Parmesan is the only way you know how to prepare this versatile vegetable, it's time for something different. This Italian antipasto can be served also as a side dish. Serve hot or cold, and garnish with slices of lemon.
58.
This scintillating soup can be served as an appetizer or a dessert. There's nothing complicated about whipping up a pot of this Indian-inspired dish that gives you curry in a hurry.
59.
Cheese, spinach and mushrooms have enough flavor to stand on their own. So you can only imagine the inviting taste of this divine dip that blends all three. For a healthier version, opt for light sour cream and low-fat cheeses.
60.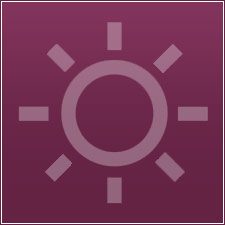 Beef and bacon come together to create these pleasant palate-pleasers. Using top sirloin ensures that the meat will melt in your mouth. For a larger group, double the batch.