Featured Quizzes
Recipes in the 'Sautée' category
413 results found under: Sautée
91.
Use your beans... and your cheese. These gourmet enchiladas are packed full of flavor. And you can always add veggies, beef or any other ingredients of your choice if you're looking for a bigger enchilada bang.
92.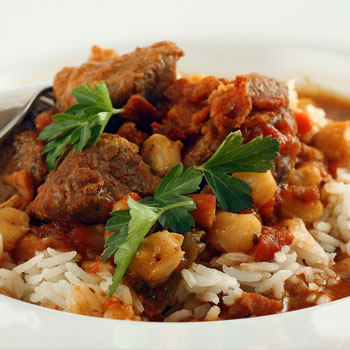 Your favorite ingredients come together in this pork posole. With a base of chicken broth, this Mexican stew also draws upon spices such as chili powder and cumin for a palate-pleasing production.
93.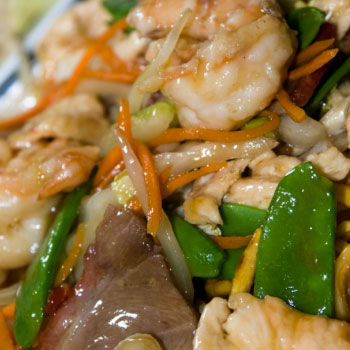 Shrimp in a spicy peach sauce... That's the short-long of this Asian-inspired seafood dish. Serve alongside a batch of jasmine rice or brown rice for a complete culinary experience.
94.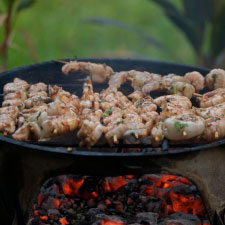 These Southern-inspired Louisiana shrimp have all the makings of a great seafood meal. With butter, lemon, spice and everything nice, they'll please any -- and every -- shrimp aficionado at your table.
95.
White wine, lemon juice and garlic add a touch of elegance to this outstanding seafood meal. It is the perfect dish to serve on salmon-chanted evening. It's swimming in goodness.
96.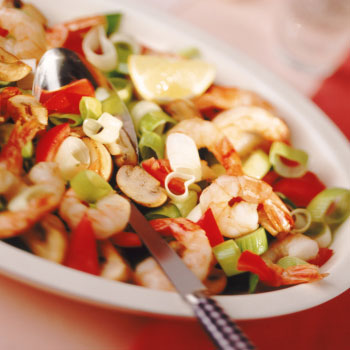 Sometimes it's OK to be shellfish, especially when you're preparing this deluxe sauteed shrimp. If you want a a seafood dish with plenty of appeal, you will find it in this recipe that is shrimply irresistible. Serve it up tonight!
97.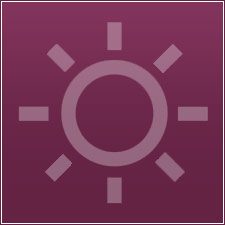 This is a tasty dish that cooks part on the stove and part in the oven. And, best of all, it is veally good!
98.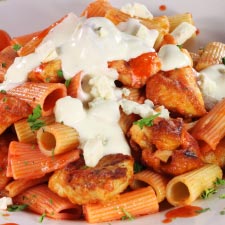 Garlic, sundried tomatoes, sauted mushrooms and artichoke hearts with chicken and rigatoni pasta come together in this fusion of flavor. To save time, prep all of the ingredients before cooking time.
99.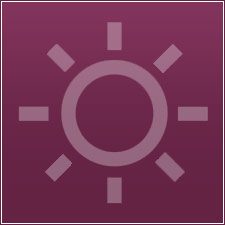 White wine dresses up these already elegant veal cutlets. They're breaded and then fried for a mouth-watering taste. Serve with risotto or wild rice.
100.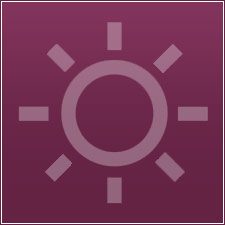 There's nothing quite like this lamb stew prepared with sweet potatoes. Although it calls for a long list of ingredients, it's worth the effort, especially if your goal is to whip up a memorable meal.