Chip Egg & Onion
This simple dish can serve as a low budget meal or a rustic appetizer. For more formal gatherings, drizzle a teaspoon of extra virgin olive oil over each serving.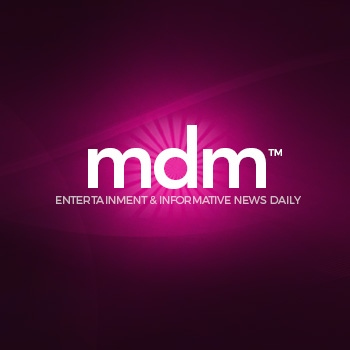 Ingredients
For 1 people
1

piece of cracker-flatbread for each person

2

tablespoon(s)

chopped onion for each piece

1

dash(es)

salt, to taste

1

dash(es)

black pepper

1

egg for each piece

1

butter for pan
Directions
Break up each piece of flatbread and lightly cover with water. Sauté onions in small amount of butter, squeeze water out of flat bread and mix with egg and onions, and season to taste-and pour in pan and cook until brown. Turn over to cook other side.
Nutrition facts
Kcal: 166.99 kcal
Fibers (g): 0.35g
Sodium (mg): 342.32mg
Carbs: 7.91g
Fat: 11.59g
Saturated fat (g): 4.6g
Proteins: 7.14g