Featured Quizzes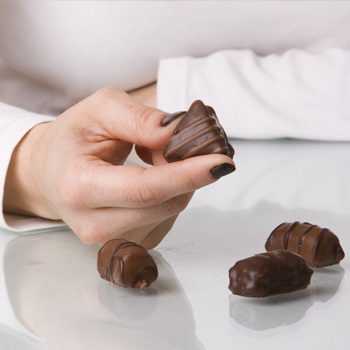 Dark Chocolate for Heart Health
by Richard van Beek Researchers are actually telling us to eat dark chocolate for heart health. How is this possible?...
| Read full story | Comments (5)
---
Featured Content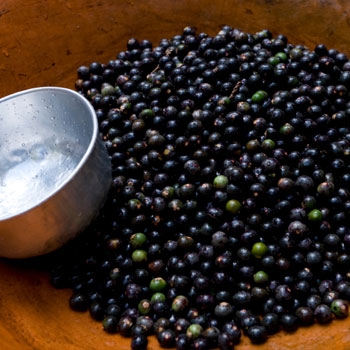 The Health Benefits of Drinking Wine
The potential benefits to your health associated with wine consumption is a rather long list indeed, and new studies continuously...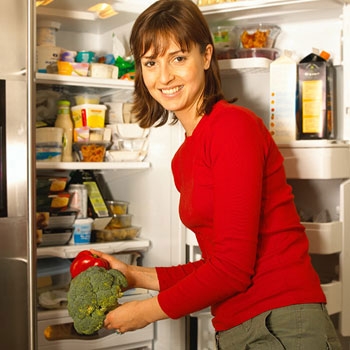 Don't Make Your Weekend a Diet Buster
You've worked hard all week to stick with your healthy diet and keep up with your weight-loss goals, but the weekend can...