Featured Quizzes
Recipes in the 'Sautée' category
413 results found under: Sautée
41.
This chicken dish is sure to earn you a feather in your cap. Made with a shallot sauce, it's simply divine when served over rice of pasta. Don't skimp on the outstanding sauce.
42.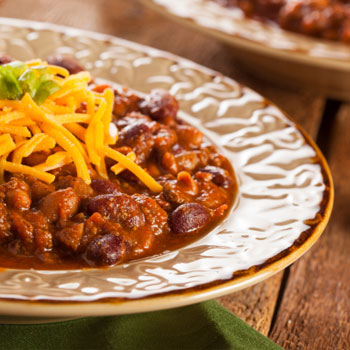 If you're a connoisseur of chili, this is one dish you'll definitely want to download. A delicious version of chili con carne, it is guaranteed to bowl you over. One bite and you'll fall in love. Dive in tonight!

43.
This traditional Bavarian beef recipe will give you plenty to stew over. The vinegar and cabbage provides that extra zing that most meat dishes are missing. When you are looking for the perfect comfort food, warm up with this dynamic dish.
44.
Oh. My. Cod. This seafood chowder is by far one of the best soups you'll ever taste. When we say it's going to bowl you over, we mean it. You'll love every spoonful.
45.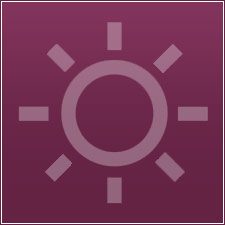 For those who have never sampled the great taste of these chicken pockets, you're missing out. These "meat" patties are filled with good ingredients making for a great outcome.
46.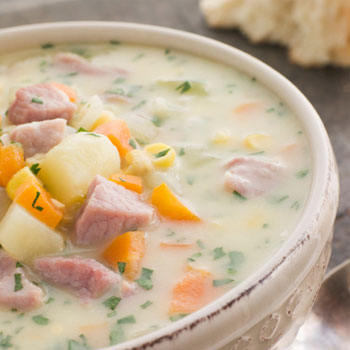 Chow down on this corn and veggie chowder. This creamy soup is rich in flavor and ingredients. The potatoes add a chunkier consistency. Serve with warm bread and a scrumptious side salad.
47.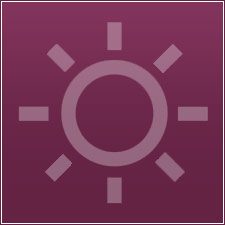 It's a seafood lover's dream. This stew is chock full of fresh produce and only the best-tasting seafood. Serve alone or over a bowl full of pasta. Also, freeze the seafood broth and use at a later date.
48.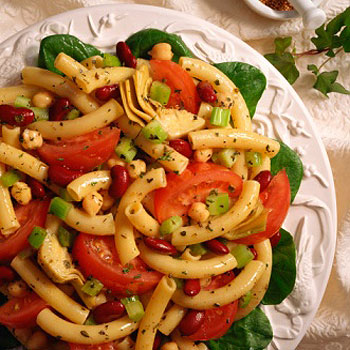 You're bound to get your daily dose of nutrients in this pasta and beans medley. Loaded with fresh vegetables, this winning combo is chock full of goodness. It's good to eat... and good for you as well.
49.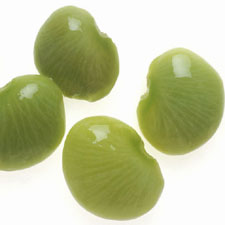 This recipe makes a sauté of boiled lima beans. Try to find fresh lima beans for the most appetizing dish possible. If you can't find fresh, use frozen instead.
50.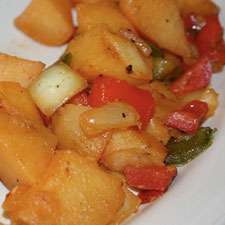 This vegetarian dish is much like a hash with the combination of bell peppers and potatoes. It's a great meal for breakfast, lunch or dinner. Plus, it's quick.