Featured Quizzes
Which Beans Are Best?
Often (unfairly) overlooked in the typical American diet, beans are something of a nutritional-and economical-powerhouse....
| Read full story | Comments (2)
---
Featured Content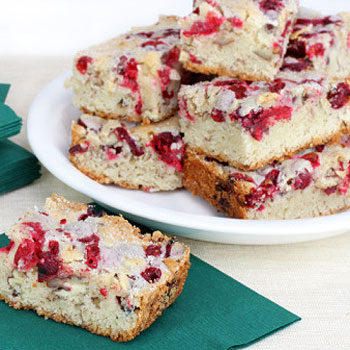 Save Time with No-Bake Cookies
Whether you don't want to heat up the kitchen or the demands of getting the kids out the door are upon you, it's nice...
Gourmet Milkshakes to Make at Home
Sometimes you want something cold to drink, but the usual water, soda, or iced tea just won't do. You want something rich,...