Featured Quizzes
Recipes in the 'Sautée' category
413 results found under: Sautée
1.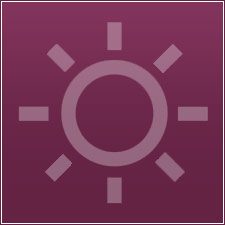 Spread yourself thin with this egg-cellent vegetable spread that's made of eggplant, peppers, zucchini, onions, celery, tomatoes and more. A hit appetizer that won't put a dent in your diet.
2.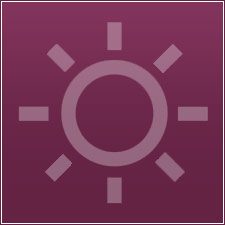 You don't have to go to Philly to enjoy a great philly. Prepare this traditional sandwich in the comfort of your own kitchen. Throw together a few good ingredients for one great-tasting sandwich.
3.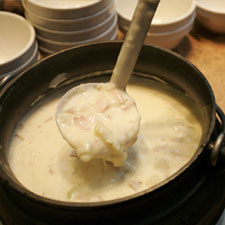 Get a taste of the islands without leaving the comfort of your own home. This Cayman-inspired conch chowder is a creamy, dreamy treat after a cold day.
4.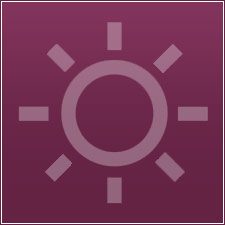 Talk about a hill of beans. This chili recipe makes for 10 servings. Next time you've got a whole lot of hungry mouths to feed, chalk up mealtime to this chili.
5.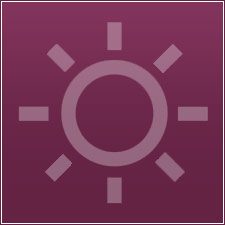 Beans and beef are the two main staples in this casserole delight that's the ultimate comfort food. Serve along side rice and a salad.
6.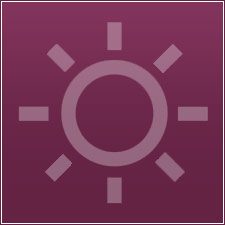 What is not to love about this spicy combo? This meal tastes much better if prepared the day before serving. Just remember to keep the cheese on the side and to add it just before serving.
7.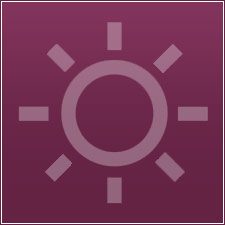 Yo ho ho and a bottle of rum! The title says it all -- except that this beefy dish is quite delicious! The rum lends some great flavors to this dish.
8.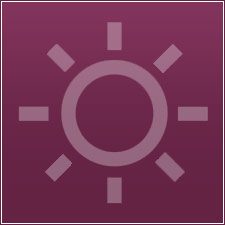 If you've bean there, done that, you'll love this chili that leaves out the legumes. And for those who do love those beans, simply add them at the end.
9.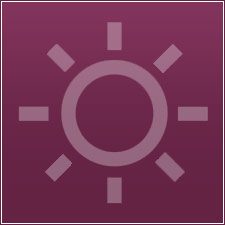 Come try the cumin and pinto chili. This recipe can be kept frozen for as long as you like. Double the ingredients and keep the extra amount ready for later use.
10.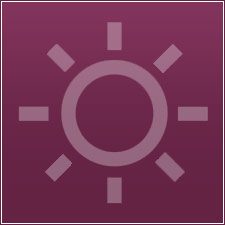 You will be pining for more Pinto chili after you've finished with this concoction. This recipe freezes really well; just double it and keep the extra amount for your lazy days.