Featured Quizzes
Recipes in the 'Sautée' category
413 results found under: Sautée
61.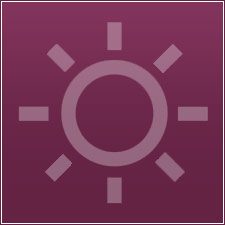 Most people are plenty familiar with crab cakes. However, they fail to realize that substituting salmon in place of the crab is every bit as good. This rich recipe proves it.
62.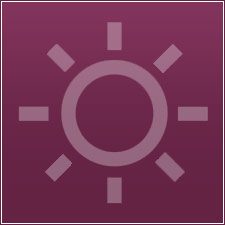 Serve this crabmeat and spinach cheese fondue with a salad, along with buttered and toasted ciabatta bread for a full meal. As a satisfying snack, simply grab a handful of corn chips or crackers to get your fill.
63.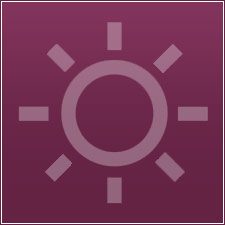 Beer, sausage, cheese and chiles may sound like the stuff that heartburn is made of. However, this fondue that features all of the ingredients is actually a taste of heaven for anyone who thoroughly enjoys the spices of life.
64.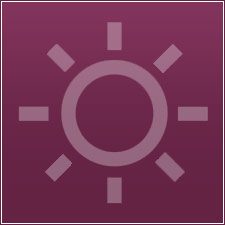 Glazed Macadamia nuts are sprinkled over a creamy beef mixture with this recipe. It's extremely rich and smoky in flavor. Serve hot over crackers or bread tips.
65.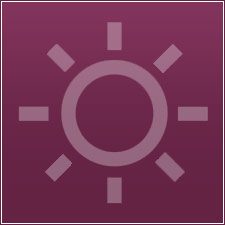 Large mushrooms are filled with a mixture of fine breadcrumbs, green pepper, onion, bacon, clams and butter, and then baked. These make for great appetizers or fabulous finger food at any special event.
66.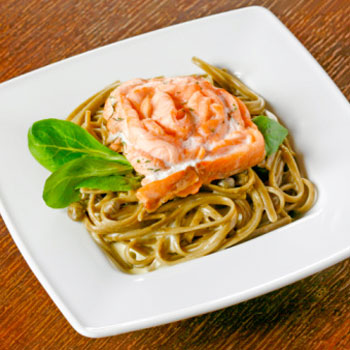 Nutritionally speaking, salmon is swimming in goodness. And by adding spinach to the mix, you're elevating this dynamic dish to the next level. It's easy to enjoy this heart-healthy offering sans the guilt.
67.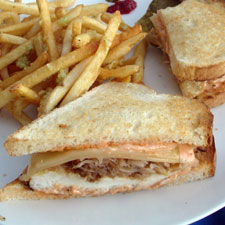 This one is for the Reuben lover in you. The fishy twist makes it a tempting treat that's an outstanding lunch or dinner. Regroup with this scrumptious sandwich.
68.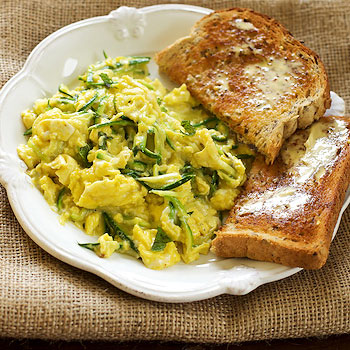 Squash the notion of boring breakfasts. You'll crack up over this awesome omelet that's infused with flavor, courtesy of zucchini, basil and parmesan cheese. You won't have to egg your loved ones on to dive into this delicious a.m. dish.
69.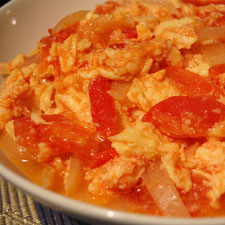 There's no longer a reason to scramble for a great breakfast recipe. These eggs are prepared with tomatoes and goat cheese for an AM experience that's absolutely amazing.
70.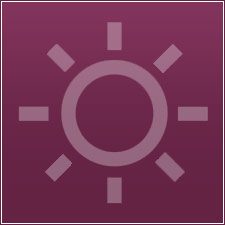 Can't decide whether you're in the mood for pork, chicken or beef? Enjoy all of the above in this meat and egg medley that's topped with a soy sauce blend.