Featured Quizzes
Recipes in the 'Sautée' category
413 results found under: Sautée
71.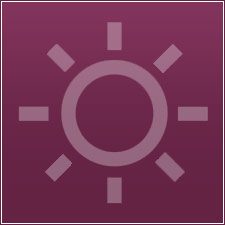 A few very simple ingredients transform this basic broth into a scrumptious soup, chock full of chickpeas and basmati rice. It's the Middle-Eastern spices, such as coriander and cumin, that actually steal the show.
72.
Do you wrinkle your nose up at the thought of prunes? If so, you'll never look at the fruit the same way again once you taste this prune dish that can be served over beef, lamb or chicken.
73.
Here comes the grain again. Most people don't realize how very simple it is to spice up a basic side dish. Tomatoes and beef transform this ordinary rice dish into a mouthwatering Middle Eastern-infuced recipe. You'll love every spoonful.

74.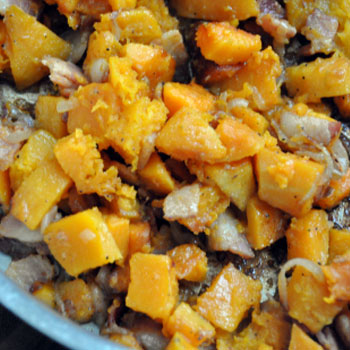 This is the perfect way to sneak squash into your kid's diet. Simply disguise it in this Middle Eastern sauce and serve it over rice or pasta. They'll never know the difference.
75.
This Thai chicken dish goes down in a glaze of glory. All of these flavors blend perfectly together. It's as good as any Thai restaurant, but you don't even have to leave the house.
76.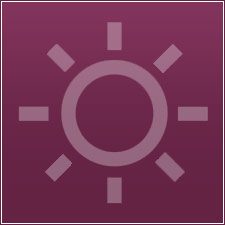 This isn't your typical curry dish. Infused with coconut milk, the one-two punch makes this chicken dinner all the more better. Serve over hot jasmine rice.
77.
Basmati rice meshes ideally with the curry flavors of Indian cooking. If you can't find Basmati rice, then substitute your favorite type of rice in this palatable side dish.
78.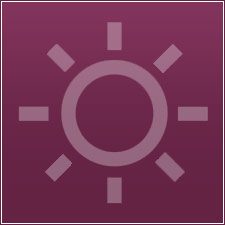 Preparing Indian cuisine isn't the simplest culinary experience. But if you have the time and the patience, you'll be rewarded with an exotic meal that's out of this world. This fancy chicken roti is a good place to start.
79.
Palak Paneer is a traditional Indian dish that doesn't disappoint. Although it may seem like an exotic recipe, you'll have no trouble making a batch in the comfort of your own home. You're sure to love every last bite.
80.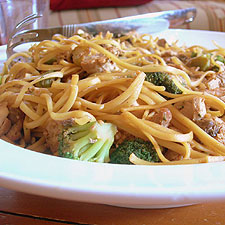 Swing lo with this Asian chicken dish. This is one of those meals that are great when you're short on time and need a quick dinner with minimal effort. See it for yourself.