Featured Quizzes
Recipes in the 'Stir-Fry' category
430 results found under: Stir-Fry
41.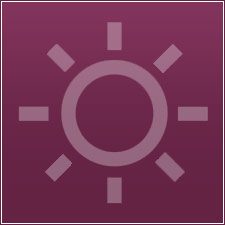 This Thai chicken salad can be served as a stand alone or in whole-wheat tortillas. Whichever way you choose to present the meal, it's sure to be a true experience in great taste.
42.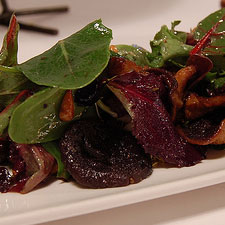 Portobello mushrooms have earned a reputation for greatness... and this salad doesn't fall short. These mushrooms are prepared with a little bit of blue cheese and balsamic vinegar.
43.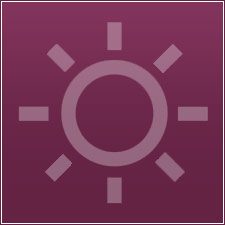 The key ingredient in this decadent dish is the roasted peppers. Place the bell peppers on a baking sheet lined with aluminum foil and broil until they blacken all over, about 10 minutes. Transfer the pepper to a covered bowl and let steam for 10 minutes until the skin loosens.
44.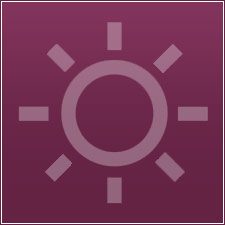 You'll go stir crazy over this excellent Asian dish that's loaded with noodles and veggies. The soy and sesame flavor makes it a dish that's chock full of delightful flavors.
45.
Start swimming upstream with these beans and fennel salmon fillets. There's nothing fishy about the goodness of this seafood dish. Dive in tonight.
46.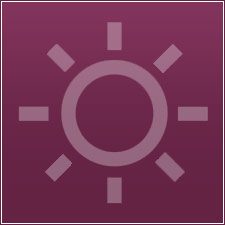 Come with me to the sea.... with these gourmet quesadillas. With a creamy crabmeat filling, this Mexican fixture works as an appetizer or a meal, especially when you add rice and beans with it.
47.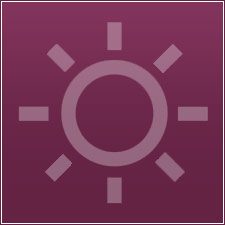 Tofu has very little flavor or smell on its own and has "spongy" properties. It soaks up the flavors of the other ingredients; in this case sesame dressing with a nice ginger flavor can be tasted in every tofu bite.
48.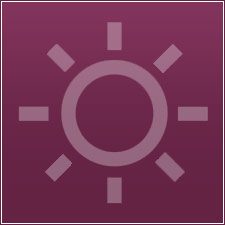 For those who have never sampled the great taste of these chicken pockets, you're missing out. These "meat" patties are filled with good ingredients making for a great outcome.
49.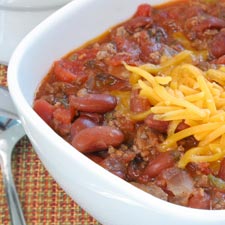 Kids love the simple things in life, and this recipe definitely falls into that category. With three simple ingredients, you'll be able to feed those hungry mouths in a matter of minutes.
50.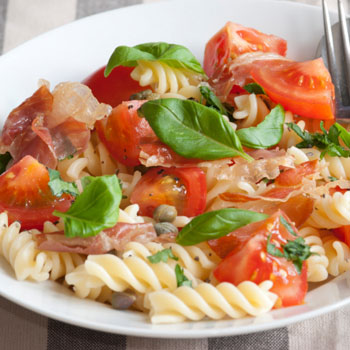 Are boring dinners sending mealtime into a downhill spiral? Why not liven things up with a fabulous fusilli dish? Prepared with fresh tomatoes, this recipe is sure to please children and adults alike. Give pasta dinners a new twist.