Featured Quizzes
Recipes in the 'Stir-Fry' category
430 results found under: Stir-Fry
1.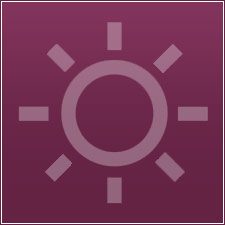 Why make a run for the border when you can sink your teeth into a mouth-watering Mexican meal right in the comfort of your own kitchen. Here's how we do it chicken style...
2.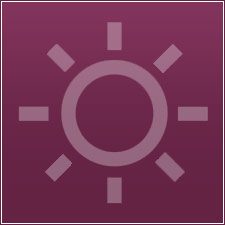 Most stir fry dishes offer up a taste of Asian flair. However, this version calls upon some Italian flavoring for inspiration. One bite and you'll say it's amore.
3.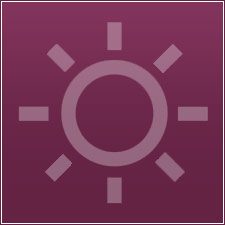 In a region perhaps best known for its chili, the southern-style variety is a can't miss. This chili can be made the day before serving and it freezes well. Y'all won't be let down!
4.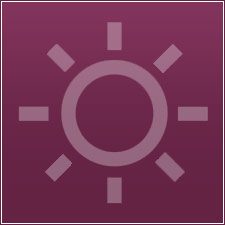 When you're in the mood for homestyle chili, this dish does the trick. It is especially great for a cold winter day and can be easily doubled.
5.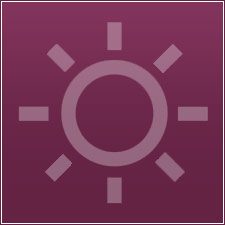 If you're up for some chili cheese rice, this is the dish for you. For those who don't have any chili powder on hand, feel free to use a can of chopped jalapenos instead!
6.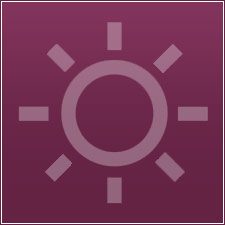 This spicy salad will ring your bell. It features beef, lettuce and romaine, mushrooms, red onion, green pepper and chili powder.
7.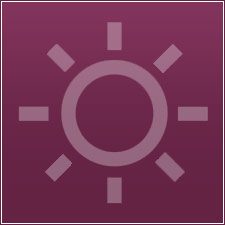 60 minutes. That is all it takes. Easy-easy… sauté the ground chuck, mix the remaining ingredients together and let simmer for one hour!
8.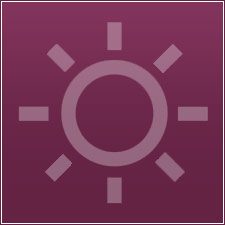 You've heard of Mac and Cheese, but have you heard of Mac and Chili? This soup calls for ground beef, tomatoes, chili seasoning mix, macaroni, beef bouillon cube, water, bread and Parmesan cheese.
9.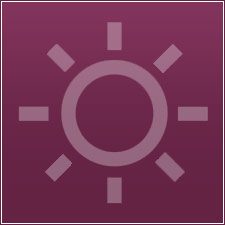 Try something new with old-style flavor! The mushroom soup brings home the taste with this basic chili beef pottage that can be prepared by even the most novice chef.
10.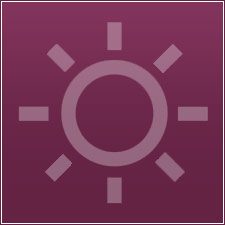 This soup is simple, spicy and 100% vegetarian. One spoonful of this scrumptious stew and you won't care where the beef is. It's sure to meet your standards.