Featured Quizzes
Recipes in the 'Stir-Fry' category
430 results found under: Stir-Fry
91.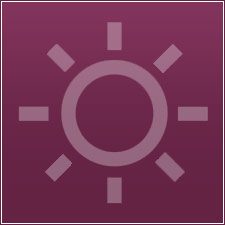 Before you bypass the frozen potatoes section, think again. Those shredded hash browns make for a banging breakfast casserole. It'll be love at first bite.
92.
So many casseroles. So little time. This creamy, dreamy breakfast combo melds together your favorite meat with cheese, eggs and potato soup. How can you really go wrong?
93.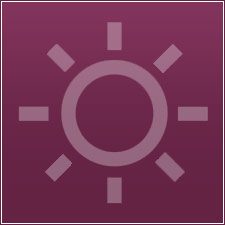 This omelet is the ultimate coming of sage. When combined with Romano cheese, the fresh herb livens up an ordinary egg omelet with an incredible taste.
94.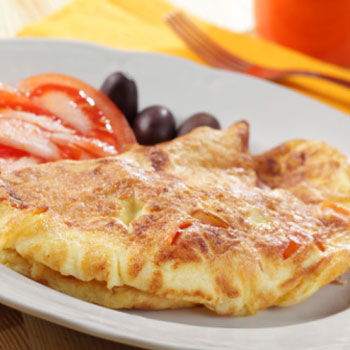 No Spain. No gain. This Spanish-style omelet is rich in flavor thanks to plenty of fresh vegetables. The prosciutto really drives the terrific taste home.
95.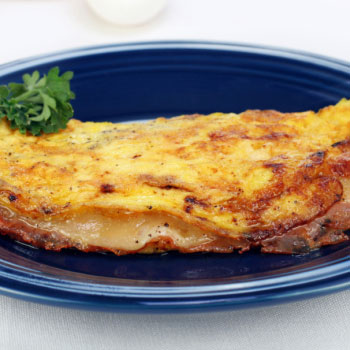 Chevre cheese with a hint of mint and roasted walnuts makes this unique gourmet omelet. It's elegant, delicious and will give you a crack at what a real omelet should taste like. It's eggs-actly how you want to start the day.
96.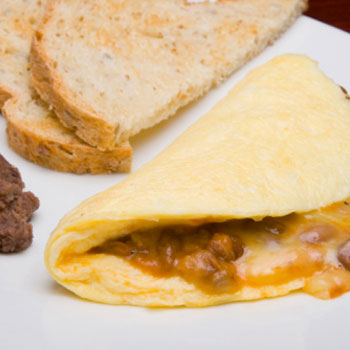 This omelet is sure to be the taco the town. Prepared with traditional Mexican staples, it's eggs-actly the way you want to start off your day. Even the addition of salsa will have your tastebuds dancing.

97.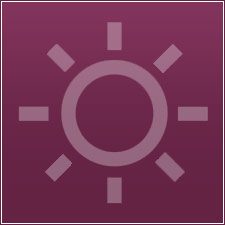 It's a BLT omelet... without the lettuce. Tomato, bacon and cheese round out this egg omelet for a mouth-watering offering that's sure to be hit with you or the one you love.
98.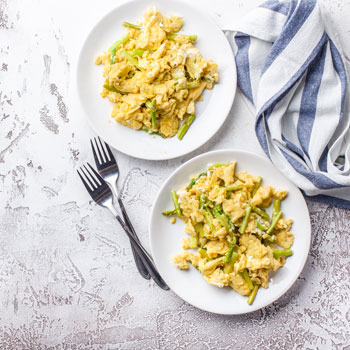 Eggs and asparagus go together so well. This makes the perfect menu item for a breakfast or brunch. Come to think of it, it's really ideal for any meal of the day. Why limit yourself to the a.m. hours?
99.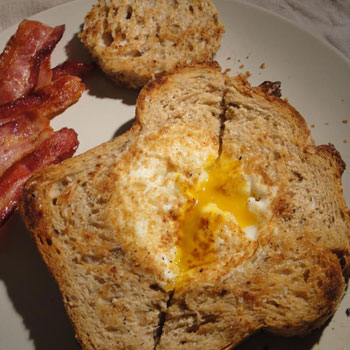 This simple egg sandwich is a hole in one. The kids will love how cool this egg-and-bread breakfast looks. For additional taste, top it with a slice of ham, cheese or tomato.
100.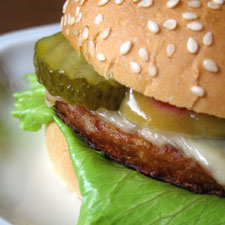 This Palestinian-inspired dish is great with whole-wheat pita bread! By combining falafel mix and turkey breast, the end result is a mind-blowing, mouth-watering experience that puts the basic burger to shame.