Featured Quizzes
Recipes in the 'Wedding Showers' category
58 results found under: Wedding Showers
1.
This is not your mother's pasta salad! You and your guests will go nuts over this unique dish that offers a marvelous contrast of tastes and textures.
2.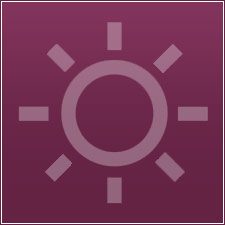 This is not your ordinary stir-fry. The dry-roasted peanuts and the seasonings give this chicken dish and added kick you'll love.
3.
It's time to go green. If you are a fan of broccoli casserole, then you'll love this puff piece. And it doesn't hurt that you're getting your daily dose of nutrients.
4.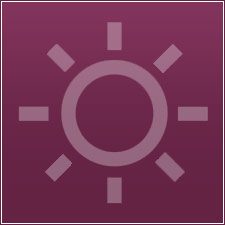 These moist, crunchy, and fruity dessert bars are great for just about any occasion. There's no added sugar, so no guilt about making them for your kids, or eating them yourself!
5.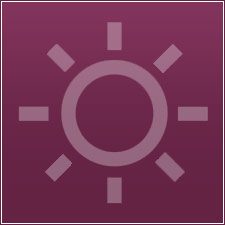 Squash blossoms have a delicate, zucchini-like flavor. Cheese-filled and fried squash blossoms like these are popular in the Mediterranean, and likely will be with your friends and family, too!
6.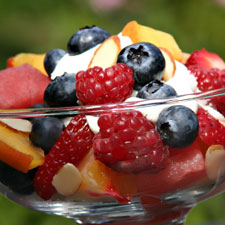 If you're one of those parents who have a hard time getting your kids to eat their fruit, this is the recipe for you. It doesn't get any better -- or better for you -- than this.
7.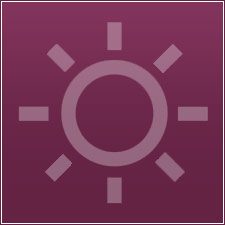 This is a great shrimp dish. It's loaded with delicious seasonings that hit your palate in just the right way.
8.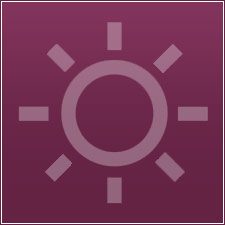 These biscuits are quick and easy to make, and very flavorful. These tasty from-scratch biscuits sure beat biscuits from a box or a can!
9.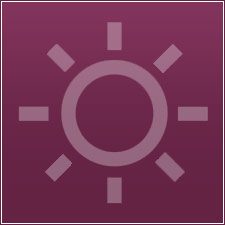 This is a lovely cold soup, suitable for a variety of occasions. It's sure to be an instant hit!
10.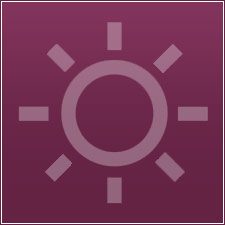 On top of spaghetti, these meatballs are super juicy and really live up to their name. This is a recipe that should be passed down from generation to generation.