Featured Quizzes
Recipes in the 'Picnics' category
84 results found under: Picnics
1.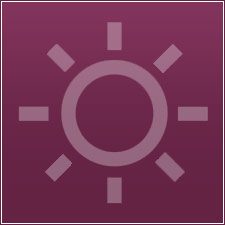 Sometimes simple is simply perfect. This juicy, savory marinade makes the meal and spices up plain old grilled chicken for a real taste treat that everyone will enjoy.
2.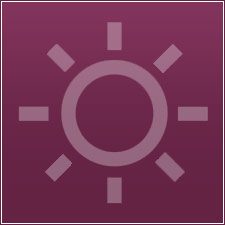 Beans really are magical in this hearty, veggie-filled treat. Add some crusty bread to make it a meal or serve as a versatile side with just about anything.
3.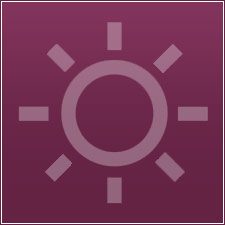 A little spicy, a little sweet…this chicken salad is unique and flavorful. It makes a satisfying addition to any potluck or picnic and can be made up to a day ahead.
4.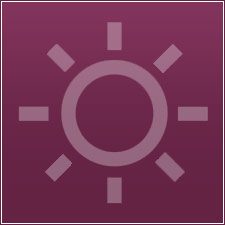 With its colorful presentation and high veggie count, this dish is a hit at potlucks and picnics alike. Customize the flavor by experimenting with different dressings to find your favorite taste!
5.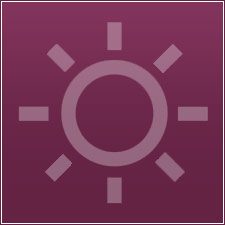 This healthful and tasty salad is picnic-perfect and makes a fabulous summer meal served with fresh bread and a salad.
6.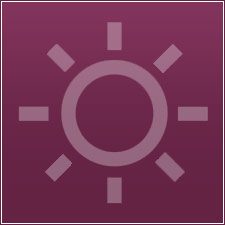 Looking for an alternative to the same old sides? This fresh idea makes creamy coleslaw even better. Try it at your next barbecue or potluck!
7.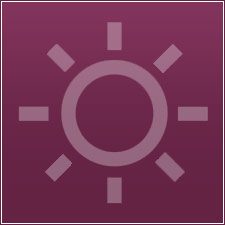 Some like it hot, and those who do will fall head over heels for these enchilada wraps. Prepared with chicken and cheese, it's the ultimate evolution of the simple sandwich.
8.
This is not your mother's pasta salad! You and your guests will go nuts over this unique dish that offers a marvelous contrast of tastes and textures.
9.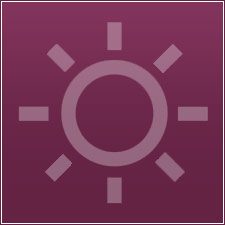 These moist, crunchy, and fruity dessert bars are great for just about any occasion. There's no added sugar, so no guilt about making them for your kids, or eating them yourself!
10.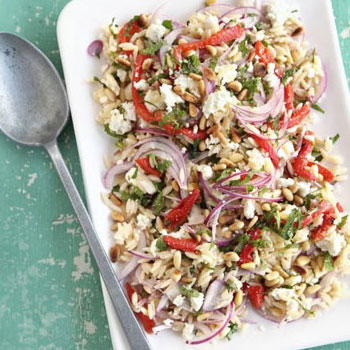 Talk about a great twist of feta. This Greek-inspired salad is loaded with orzo, feta, cucumbers and a host of other mouthwatering ingredients that are a taste of heaven. Serve it anytime, anyplace.