Featured Quizzes
Recipes in the 'Low Fat' category
274 results found under: Low Fat
1.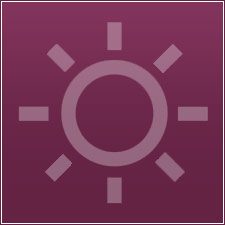 Diet on a wing and a prayer with this dynamo dish. There is more than a slim chance that these healthy and hearty wings will fit perfectly into your eating regimen.
2.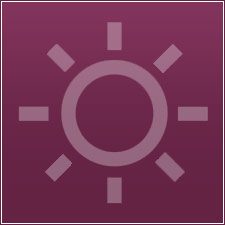 Yo ho, yo ho! You don't have to be a pirate to feast on this scrumptious rum cake. This great-tasting dessert is a decadent way to satisfy for your sweet tooth without the sin.
3.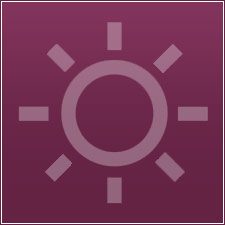 Have your cupcake and eat it, too -- even if you're watching your weight! This version offers fewer calories while retaining plenty of chocolatey flavor!
4.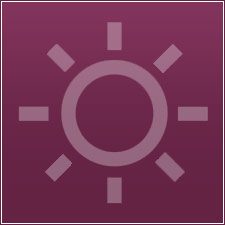 This quick dish incorporates all the savory flavors of fall and is reminiscent of holiday meals. It's easy, hearty and perfect for a weeknight supper.
5.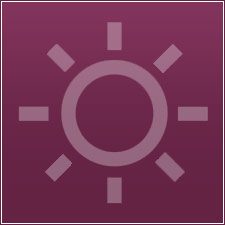 You'll want to pig out when you try these delicious pork chops hot off the grill. Don't worry about it -- they're tasty and diet-friendly!
6.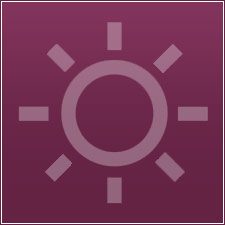 The Asian flavors and its simplicity make this recipe a winner on any busy night when you need a homecooked meal that's hot and ready when you are.
7.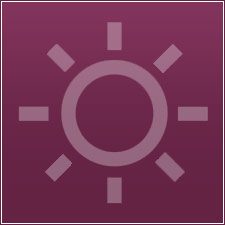 Take it slow and easy -- dinner is covered and ready when you are. Combine savory ingredients like beans, tomatoes and pork tenderloin, and enjoy!
8.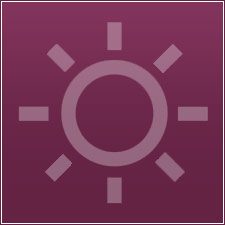 Crispy, sweet apples paired with brown sugar create a perfect complement to salty, tender pork loin. Elegant presentation makes this dish perfect for company or a simple weeknight meal.
9.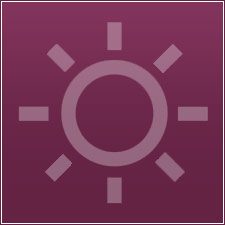 This decadent Dijon pork dish definitely cuts the mustard. Lending a tangy taste to these healthy pork loin chops makes this mouthwatering meal one for the books, the diet books that is.
10.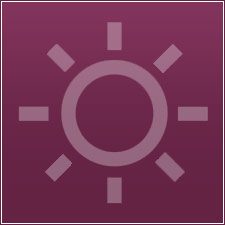 There's nothing like a moist and tender pot roast to soothe your craving for some comfort food. Serve this roast over rice and with a side of fresh green beans for a well-rounded meal.