Featured Quizzes
Recipes in the 'Candy / Truffles / Petite Fours' category
34 results found under: Candy / Truffles / Petite Fours
11.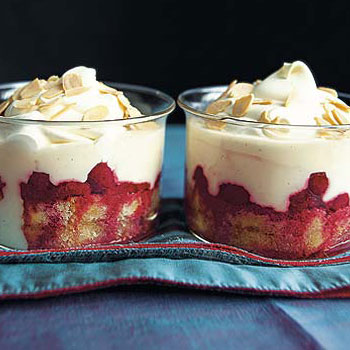 You'll be off and rum running with this delicious dessert. Prepared with a host of ingredients, you can't go wrong with this sweet treat. Don't be intimidated by the eye-catching appearance of the trifle, it's a simple fix that can be easily assembled in a matter of minutes.
12.
For a recipe that's good to the core, give these baked apples a try. If you can't get your hands on the Crème Fraiche, use sour cream in its place. It's every bit as good.
13.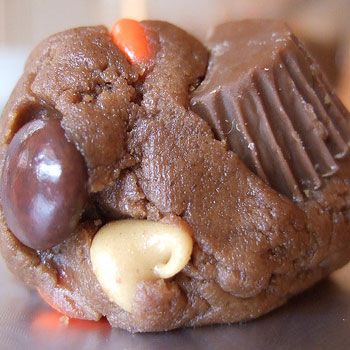 What's better than your favorite candy bar? Enjoying it in your favorite cookie. Enjoy these sweet and succulent cookies loaded with treats.
14.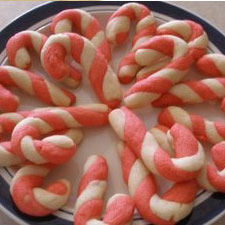 Not everybody enjoys the minty flavor of candy canes, but that doesn't mean you can't partake in the holiday festivities. These cookies look like the popular Christmas staple but have a buttery great taste.
15.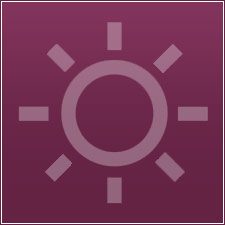 Feeling corny? These sweet and salty treats will quell whichever craving you're having. When your next snack attack strikes, have a ball, a candied popcorn ball.
16.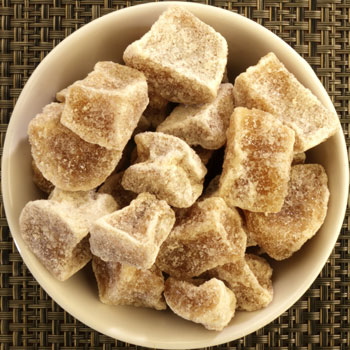 When your sweet cravings strike, these ginger candies are sure to satisfy. They're also great for soothing an upset stomach. Prepare a batch -- you can eat some now or save some for later.
17.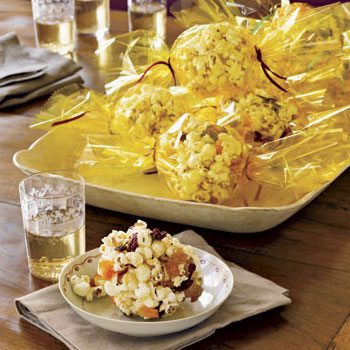 It may sound corny, but these popcorn balls are bound to become a family favorite. A sweet and salty mix, they make for great snacks that are simple to prepare. You'll have a difficult time staving off the urge to eat them all yourself.

18.
Not only are these sweet necklaces a great to snack, they're also an awesome way to keep the kids amused on a lazy afternoon.
19.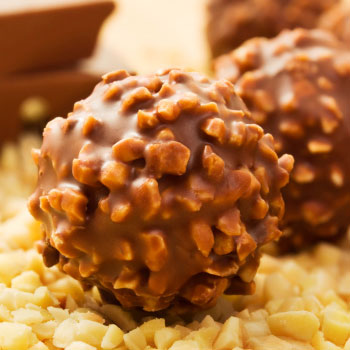 Want a recipe chocolate lovers will go nuts over? Look no further than this sweet treat prepared with coconut, pecans and chocolate. When it comes to homemade candy, sink your teeth into this dessert that doesn't disappoint.
20.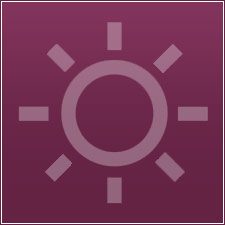 Many people assume that homemade candy is tiresome and time-consuming. But that's not the case. Just sample this simplistic sweet treat.