Featured Quizzes
Recipes in the 'Candy / Truffles / Petite Fours' category
34 results found under: Candy / Truffles / Petite Fours
1.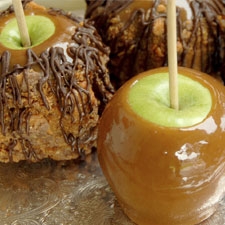 Caramel and chocolate lovers get the added benefit of fruit with this favorite Halloween treat. Get creative with toppings to really have fun!
2.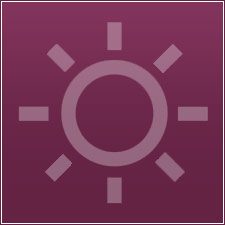 Wrap these up to make a lovely holiday or housewarming gift -- chocolate is always appreciated, especially when it's low fat! Be sure to save a few for yourself!
3.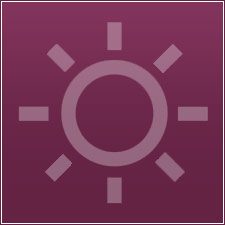 Healthy candy may seem like a contradiction, but this high-protein, high-fiber sweet treat will be a hit with the kids. It's filling and fabulous!
4.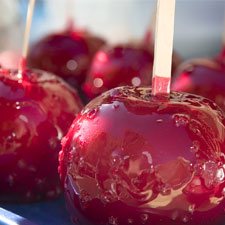 What's Halloween without a batch of homemade candy apples? This is the ultimate party trick that will please even your pickiest little trick-or-treater.
5.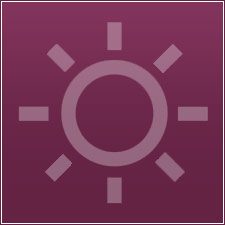 There's no salami, only the log shape used to prepare this delicious Italian frozen dessert which is served in slices. When you're searching from a delicious break from the dessert norm, let this be it.
6.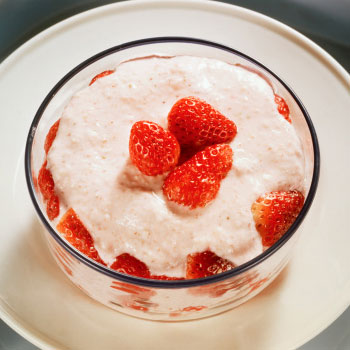 When you're looking for a yummy trifle, the proof is in the pudding. Add this beautiful dessert to your recipe repertoire. A simple fix, it's hard to believe this tempting treat is so darn simple.

7.
When summertime is around the corner, it helps to have a simple standby for those picnics and gatherings. This banana trifle has plenty of appeal. Try it for yourself.
8.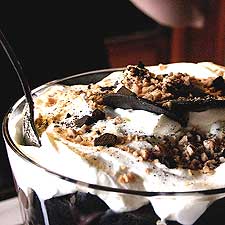 The ingredients that make up this dessert are layered and topped with whipped topping and walnuts. The coffee flavoring is an added perk if you're looking for a java jolt.
9.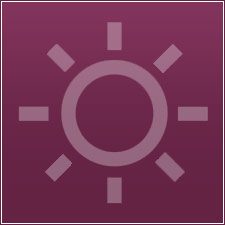 If cherries aren't your thing, substitute blueberries, strawberries or any other fruit in its place. Regardless of which fruit you choose, this dessert is heavenly.
10.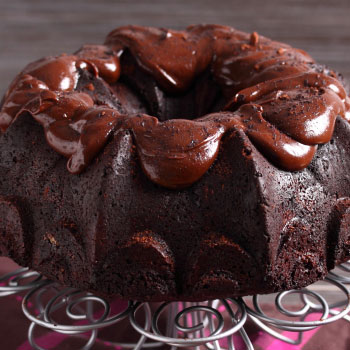 Cherry, chocolate and rum make a wining combination with this great-tasting trifle. When it comes to desserts that are pleasing to the eye and the stomach, this delicious dessert takes the cake. It's a sweet treat that's sure to satisfy.