Featured Quizzes
Recipes in the 'Thanksgiving' category
27 results found under: Thanksgiving
1.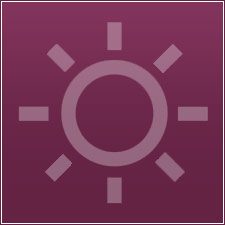 This side dish is a perfect alternative to plain old canned cranberry sauce at the holidays. Beets are high in lots of vitamins and antioxidants, so give them a try!
2.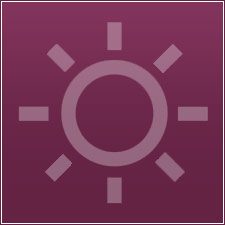 This gravy-like meal will put your leftovers to good use. Give it a try served over hot rolls or biscuits for a hearty twist on comfort food.
3.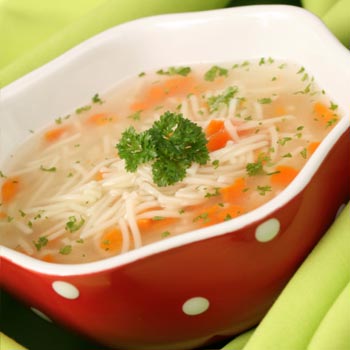 You're stuffed full of leftovers -- so what to do with the rest of the meat? Try this comforting, light soup that'll put your castoffs to good use and nourish your family.
4.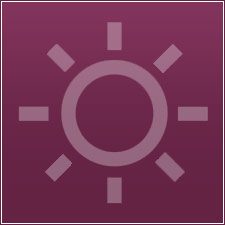 For eggnog lovers, this is the ultimate thrill. Eggnog flavored cheesecake is out of this world and so darn good to eat.
5.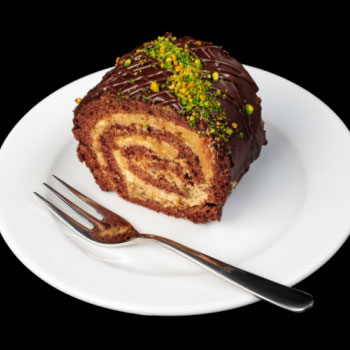 Forget rolling with the punches, roll with this chocolate dessert. It will be hard not to go back for seconds. If you're looking for a crowd pleaser this holiday season, this is one to remember.

6.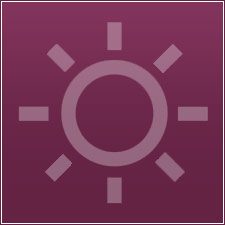 When pumpkins are in season, it's a good idea to make the best of it... and them. This roll is a great dessert that's especially nice for holidays, and it freezes well too!
7.
It's hard to find eggnog outside the holiday season, which is why we've provided a recipe that you can make all year round. Enjoy your own homemade version.
8.
It's time to go green. If you are a fan of broccoli casserole, then you'll love this puff piece. And it doesn't hurt that you're getting your daily dose of nutrients.
9.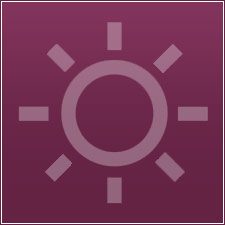 These moist, crunchy, and fruity dessert bars are great for just about any occasion. There's no added sugar, so no guilt about making them for your kids, or eating them yourself!
10.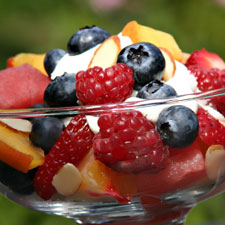 If you're one of those parents who have a hard time getting your kids to eat their fruit, this is the recipe for you. It doesn't get any better -- or better for you -- than this.