Featured Quizzes
Recipes in the 'Eggs' category
556 results found under: Eggs
1.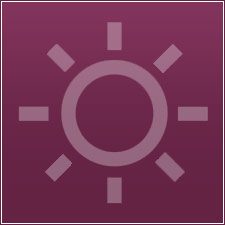 We're bringing all of your favorite breakfast staples together in one hearty and healthy hash. Eggs, Canadian bacon, hashbrowns and cheese... Need we say more?
2.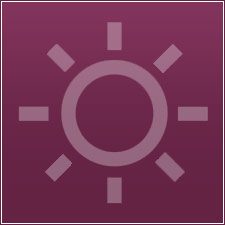 Why get bogged down with greasy breakfast sandwiches when you can start your morning off light with this well-balanced breakfast casserole? It's egg-cellent.
3.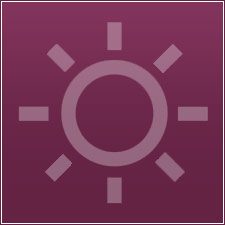 Hungry for an out-of-the-ordinary breakfast? Hash it out with this Southwestern medley that's loaded with potatoes, onions, mushrooms, ham, peppers, cheese and more. It's divine.
4.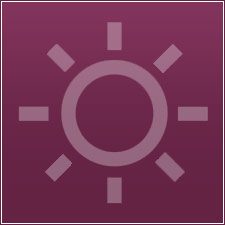 One bite of this gourmet dish and you'll want to quiche the cook. It's a great way to make sure that your family gets their fix of fresh veggies. Toss in whatever your want.
5.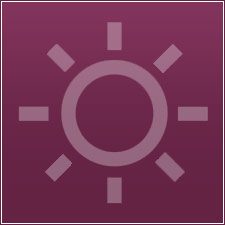 Pick a delicious idea for any meal with this egg dish. It's chock-full of veggies and boasts a lighter calorie count than most cheese-and-egg-loaded quiches.
6.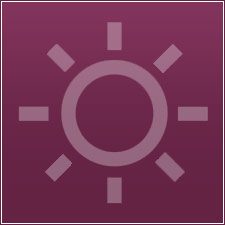 Real men don't eat quiche? They will when you serve up this delicious, healthful alternative. For brunch or even dinner, it's a real slice of heaven. Fresh fruit salad makes it a perfect meal.
7.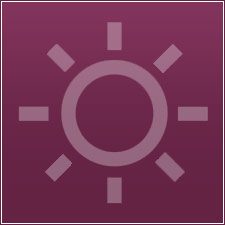 This convenient casserole will have you saying cheese, along with chili, corn and casserole. When combined together, the ingredients have all of the makings of a first class meal.
8.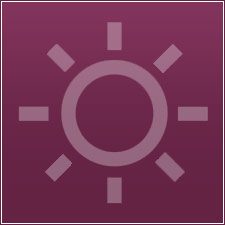 You simply cannot resist taking a bite out of this! This breakfast can be prepared the night before; it is truly enjoyable.
9.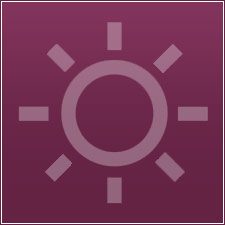 For all of you almond lovers, this is a French toast breakfast you'll go nuts over. Start your morning off on the right note.
10.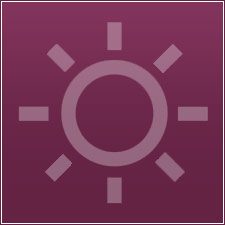 The holidays are sure to be happy when you prepare this French toast favorite. Soak and refrigerate the bread overnight so to allow a full blend of flavors.