Featured Quizzes
Recipes in the 'Diabetes Friendly' category
130 results found under: Diabetes Friendly
1.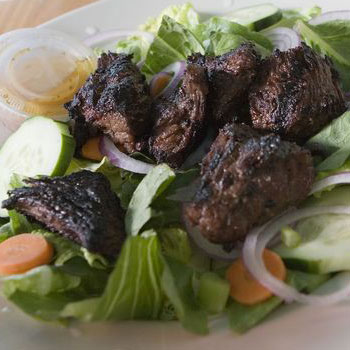 There's plenty at steak here. We're talking about tender New York strip combined with a variety of fresh vegetables. Bring it all together with a low-fat dressing of your choice.
2.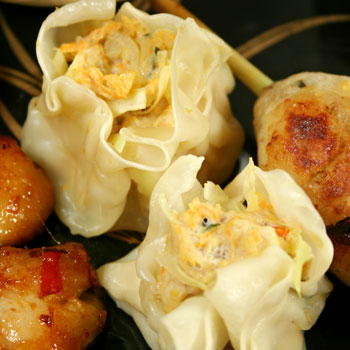 These ham and cheese wontons may sound simplistic, but they're actually a tasty foray into gourmet appetizers. Your guests will be blown away by these bite-sized treats.
3.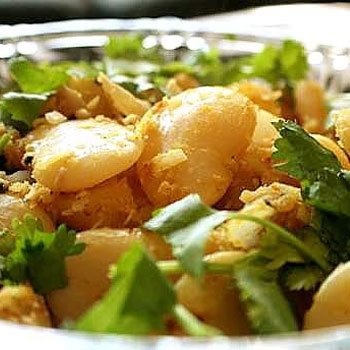 This palate-pleasing potato recipe belongs in the lima-light. Chock full of flavor, it's a healthy dish that won't sideline your diet.
4.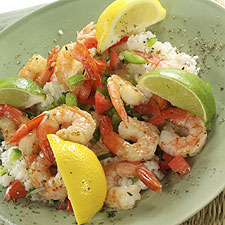 These marinated shrimp make a shell of a meal. The lemon, garlic and parsley come together to create a succulent sauce that has plenty of appeal.
5.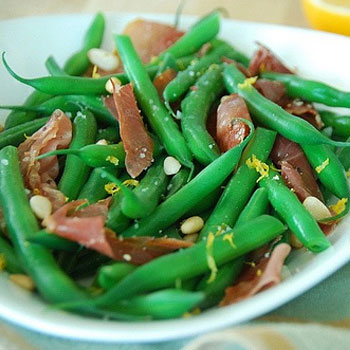 These green beans are boiled and then sautéed and combined with cooked and crispy Prosciutto, lemon and pine nuts. Crunch and munch on this delicious vegetable.
6.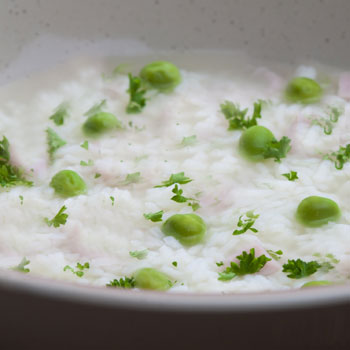 Mint-flavored peas may sound like a delicacy... and that's because they are. This creamy peas and rice side is finished off with a fabulous feta taste.
7.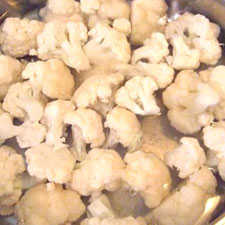 You say potato... we say "why not give this cauliflower puree a try?" It's creamy and satisfying and a great low-carb alternative to other traditional starchy sides.
8.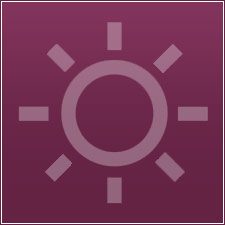 Brussels sprouts are made to be crispy and crunchy... and this recipe is no exception. What sets it apart from the same ole sprouts is the decadent lemon-walnut dressing that's simply to die for.
9.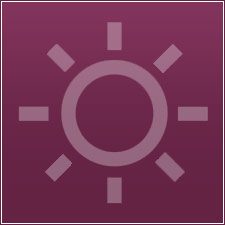 It's meatloaf without the meat. These turkey loaves are loaded with the usual ingredients except it utilizes the nutty flavors of cremini and porcini mushrooms. Enjoy with homemade macaroni and cheese and some steamed broccoli.
10.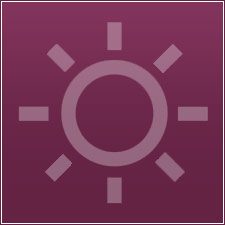 You won't make a big "misteak" with this beef and peppers prepared in a coffee sauce. With this top sirloin, tender is the bite. Enjoy over rice or with a side of new potatoes.