Featured Quizzes
Recipes in the '4th of July' category
25 results found under: 4th of July
1.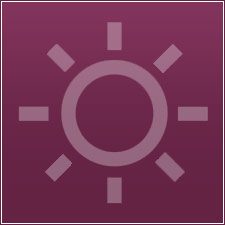 Declare your independence from fattening desserts with this cool, patriotic and just plain delicious treat. Serve it up on the 4th of July or anytime you want a fruity finish to your meal.
2.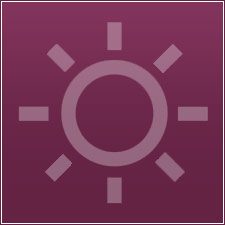 Looking for an alternative to the same old sides? This fresh idea makes creamy coleslaw even better. Try it at your next barbecue or potluck!
3.
Boy, do we have a carrot souffle that's sure to make you bug out. Made with just a few ingredients, the rich taste gives it plenty of appeal. In fact, it's so good you'll have a hard time deciding -- side dish or sweet treat. Try it tonight.

4.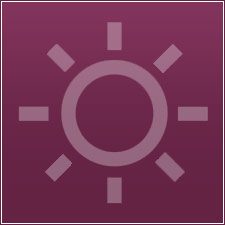 This is not your ordinary stir-fry. The dry-roasted peanuts and the seasonings give this chicken dish and added kick you'll love.
5.
It's time to go green. If you are a fan of broccoli casserole, then you'll love this puff piece. And it doesn't hurt that you're getting your daily dose of nutrients.
6.
There's something fishy going on around here, and it's this grilled halibut dish. The lemon-butter combo makes it good to the gills.
7.
Nobody will have a beef with this mouth-watering barbecue recipe, especially the chef. Let the crockpot do the cooking while you relax. Lots of flavor without the fuss.
8.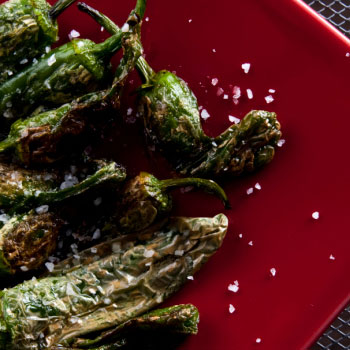 Tell your taste buds to get ready to turn up the heat. These mouthwatering jalepenos are sizzling with flavor. Just be sure to have a drink nearby.
9.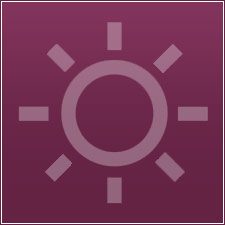 These yummy stuffed tomatoes are great for appetizers. They are light, easy to make and full of taste.
10.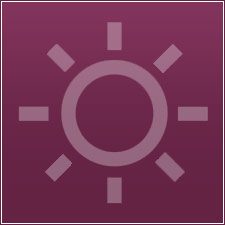 This classic New Orleans Cajon dish is just awesome. It's jammed packed with flavor and will keep your stomach well satisfied.