Featured Quizzes
Recipes in the 'Wraps' category
17 results found under: Wraps
1.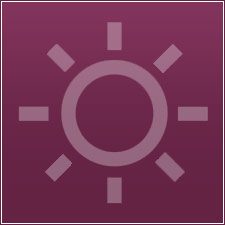 Lunch is all wrapped up with this high-protein, tangy and delicious twist on the same old tuna fish sandwich. Wrap it up, bag it up and enjoy your lunch hour!
2.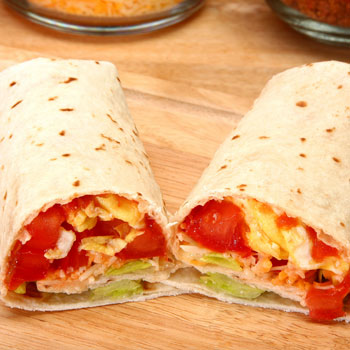 Say adios to boring a.m. openers. Instead opt for these mouth-watering Mexican breakfast burritos that are chock full of healthy and hearty ingredients.
3.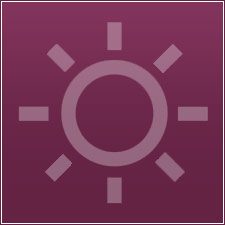 These Asian-infused beef lettuce wraps are the ultimate sandwich alternative. Loaded with flavor, this great-tasting dish "leaves" little to the imagination.
4.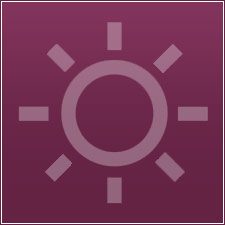 Some like it hot, and those who do will fall head over heels for these enchilada wraps. Prepared with chicken and cheese, it's the ultimate evolution of the simple sandwich.
5.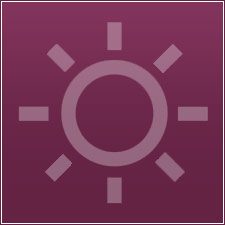 Welcome to the club. These deluxe quesadillas are prepared with ham, turkey, bacon, cheese, tomato and lettuce. No matter how you slice 'em -- they're darn good.
6.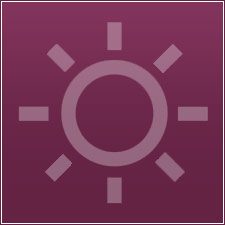 It's a wrap, a spinach wrap that is. A great substitute for the traditional filling sandwich, these spinach and ham pinwheels pack a great punch.
7.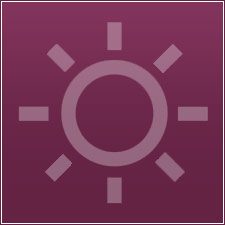 It's Thai time you give these gourmet wraps a go. Made with a peanutty soy sauce, the chicken wraps are to get you rolling along. They'll become a staple on your menu.
8.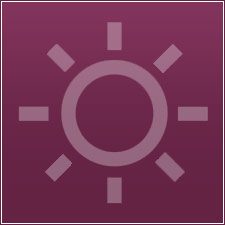 We've got a recipe that absolutely shreds those other dishes. This Mexican-inspired meals is turning dinner into a wrap... literally. Roll with these palate-pleasing punches.
9.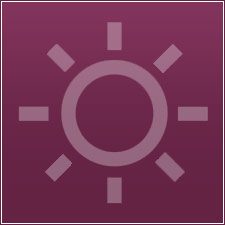 Don't be a chicken -- give these gourmet rolls a try. They're so good they give new meaning to the term poultry in motion.
10.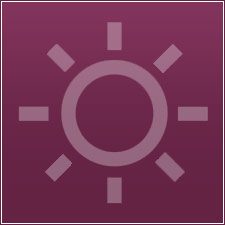 The key ingredient in this decadent dish is the roasted peppers. Place the bell peppers on a baking sheet lined with aluminum foil and broil until they blacken all over, about 10 minutes. Transfer the pepper to a covered bowl and let steam for 10 minutes until the skin loosens.