Featured Quizzes
Recipes in the 'Vegetable Soups' category
41 results found under: Vegetable Soups
1.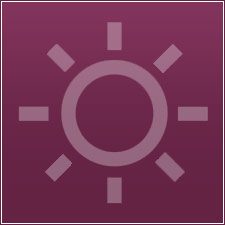 You couldn't "wont" a better soup. Full of Asian flair and delicious flavors, it fits the bill for an appetizer or meal. And you'll actually look forward to leftovers!
2.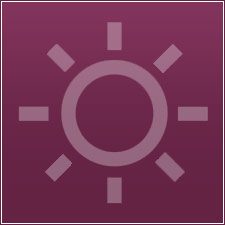 Can the can – this fresh version of a comforting favorite is ready in a snap and so tasty! Serve with fresh salad or a classic grilled cheese sandwich.
3.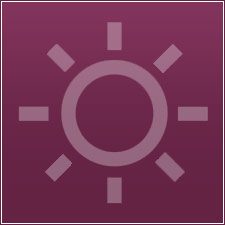 A cool soup is a refreshing starter on a hot summer day. Serve up this tasty appetizer before a grilled summer meal.
4.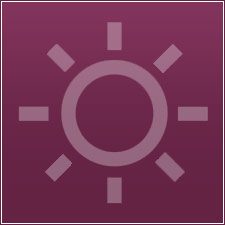 There's nothing like creamy, dreamy potato soup to warm you up on a cold day. For a hearty, veggie-packed meal, serve with a fresh green salad. You say potato, we say soup.
5.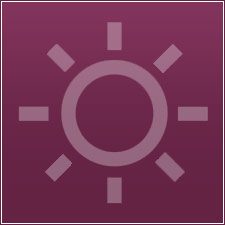 Soup is good food, especially when you talk about this nutritious vegetable soup. When you're trying to get your "five-a-day," this adds up to one great dish.
6.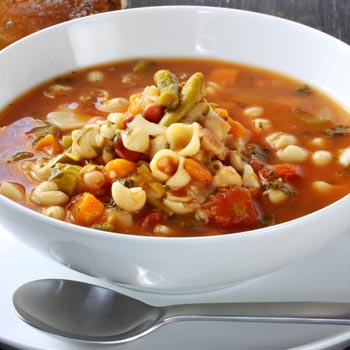 Veg out tonight with this mouth-watering Minestrone that will put those store-bought brands to shame. It's certain to be boiling over in goodness.
7.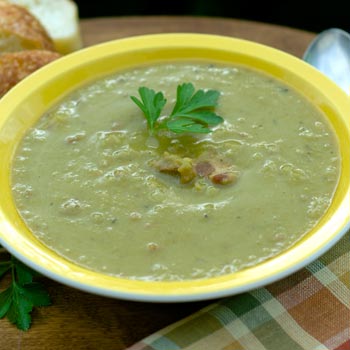 Pretty peas! That's what you'll be saying when you get a whiff of this homemade, hearty pea soup that doesn't split hairs. Did we mention how healthy it is?
8.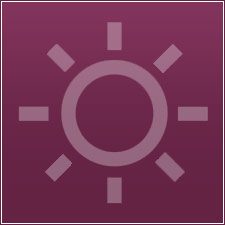 This Italian soup gives no limit to the type of vegetables that can be used. In fact there is no set recipe for minestrone, since it is usually made out of whatever vegetables are in season.
9.
This is a Thai-style soup with a special fresh mint flavor. Anybody who loves the green veggie will fall head over heels for this appeasing potage. You'll be like two peas in a pod.
10.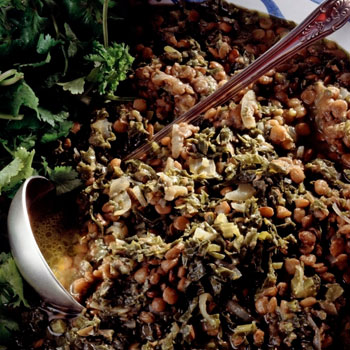 A little lentil goes a long, long way. This lentil soup is a great choice for a light lunch, a scintillating side or a healthy snack. Can those other pre-packaged pottages.