Featured Quizzes
Recipes in the 'Tortellini' category
15 results found under: Tortellini
1.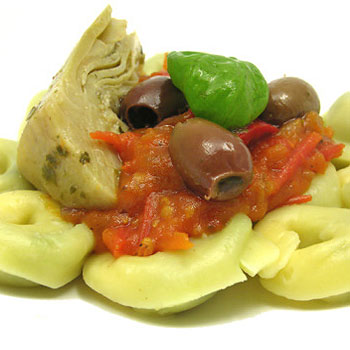 Take a trip to the Mediterranean with this recipe that features Italian tortellini with a Greek accent. The black olives and feta cheese add the final flavorful touches to this tasty dish.
2.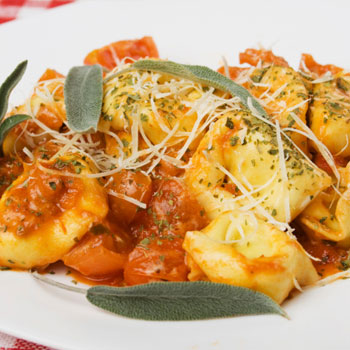 When you're looking for a gourmet Italian recipe that's quick and convenient, look no further than this tempting pasta dish that's prepared with ready-made tortellini. It's creamy and dreamy.
3.
The ready-made tortellini take a lot of the grunt work out of this cheese and veggies pasta dish. This well-rounded dish is chock full of goodness.
4.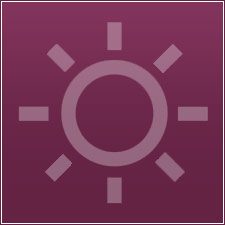 This is great with other fresh vegetables like zucchini or squash too. It makes for a wonderful quick meal.
5.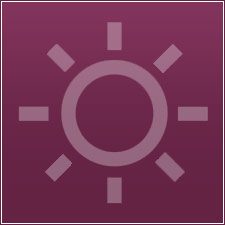 This is a delicious way to cook the yellow squash. Sauce may also be frozen for use later.
6.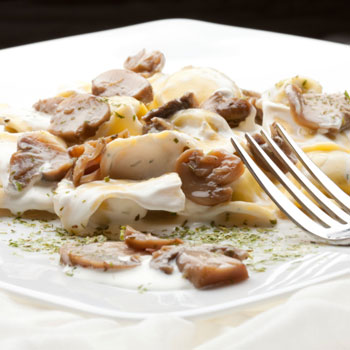 When you are tired of the same old pasta dishes, use your noodle and whip up a batch of this mushroom and cheese tortellini with fontina sauce. If you're a pumpkin eater, this is one dish you'll definitely find delightful, especially when looking for fabulous fall recipes.
7.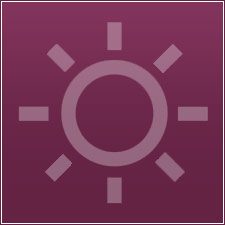 This cold tortellini salad with artichokes and tomatoes makes a perfect vegetarian meal.
8.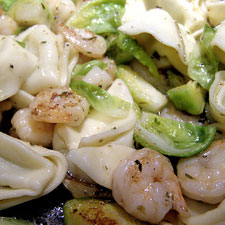 Talk about a palate-pleasing pasta. This quick and easy dish combines the great taste of tortellini and shrimp. It's a creamy creation that's sure to put the steam back in your boat.
9.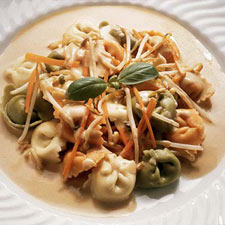 There's cheese tortellini and then there's this enhanced version of the Italian classic. Prepared with a host of palatable ingredients, this dish will go down as a keeper.
10.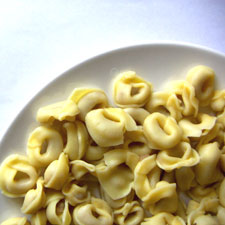 This comfort food with an Italian twist is even better with broccoli and carrots, not to mention cheese tortellini.