Featured Quizzes
Recipes in the 'Macaroni & Cheese' category
18 results found under: Macaroni & Cheese
1.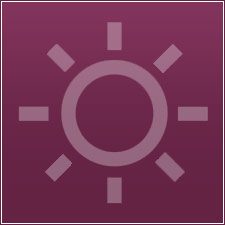 Need a "gouda" tasting pasta recipe? This one breaks from the norm with unique flavors and creamy goodness. Enjoy it with a salad for a complete meal.
2.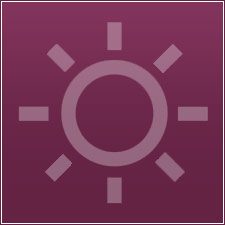 Get cheesy the next time you serve a casserole. This dish has plenty of Italian flavor and cooks up for a crowd, with plenty of leftovers to spare.
3.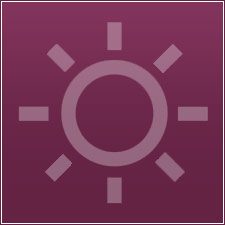 Mac attack! Chicken, cheese and elbow macaroni are the great protagonist of this creamy casserole. What else could you possibly want on a casserole?
4.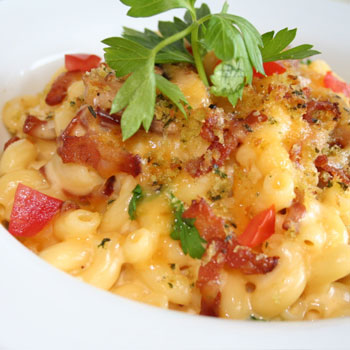 You've got soccer practice in an hour, and the drive thru seems like your only option. Not so fast. Bake up this chili mac in no time at all. It's the ultimate kid -- and parent -- pleaser.
5.
The heat is on with this chili macaroni. Prepared with plenty of spice, there's nothing normal about this fiery favorite. Enjoy a taste bud tickling twist on this traditional favorite. Be sure you have a cold drink close by.

6.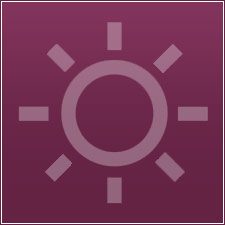 Fresh vegetables, macaroni and ground beef round out this family favorite! Simply toss the ingredients in a crockpot and let it simmer for hours.
7.
Put cheesy mac on the menu tonight. This is a lower-fat version of a comfort food classic. It's every bit as good without all the added baggage. Use your noodle and give it a try tonight.

8.
Take comfort in knowing that this macaroni and cheese is healthier than most of those other high-fat, high-calorie versions. And it tastes great too!
10.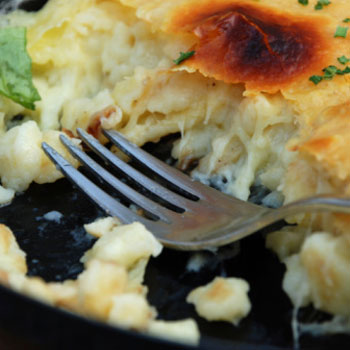 There's no denying that mac and cheese is a popular staple among children. However, this relies on tomatoes and basil for an extra kick that's sure to please adults as well. Plus you're sneaking in some extra nutrition for those with picky palates.