Featured Quizzes
Recipes in the 'Hot Drinks' category
19 results found under: Hot Drinks
1.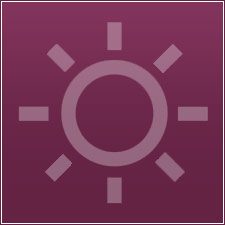 For a comforting, warm drink on a cold day, nothing beats spicy, sweet chai. Make your own at home and skip the fat and calories of the coffee shop version.
2.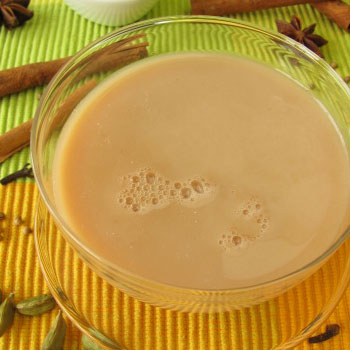 Looking for a tantalizing tea? Give it a chai. Store this homemade beverage for up to four days -- so you can enjoy it over and over. Think of how much money you'll save when you're not frequent high-end coffee shops daily.
3.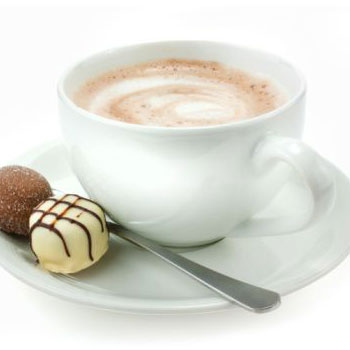 Some like it hot... chocolate, that is. This mind-blowing beverage that offers a malt flavor puts those packaged blends to shame. Once you've tasted this homemade libation, you'll never go back to the boxed brands.
4.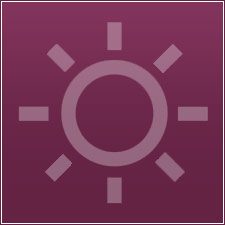 If you like chocolate-covered cherries, you'll love this cocoa beverage infused with cherry flavoring. And let us not forget to mention the addition of almond extract used in this sweet treat.
5.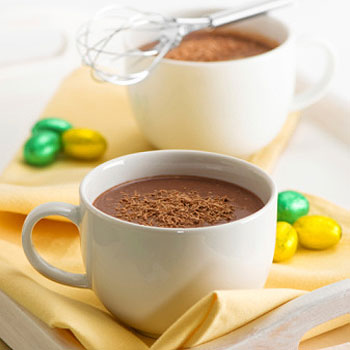 Prepare to go nuts over a cup of steamy and sweet hot chocolate. This sweet treat is the perfect before bed beverage and the ultimate substitute for high-fat, high-calorie desserts.
6.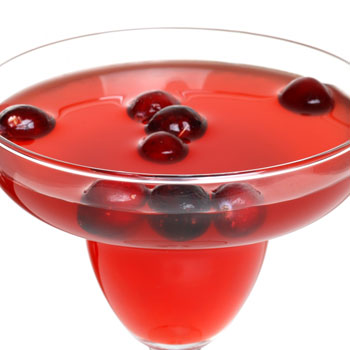 When you're off the wagon, this warm vodka cranberry drink packs a mean punch. It goes down smooth, easy and is sure to be the latest buzz at your next gathering.
7.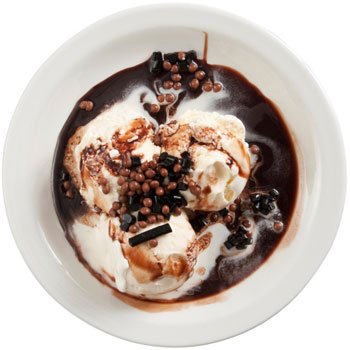 It's a chocolate lover's fantasy. The combination of chocolate and vanilla comes together to create a dreamy punch that's an above average dessert drink that's not the same old song and dance.
8.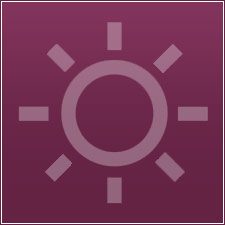 Bypass your local Starbucks and prepare a batch of homemade Indian Chai. This soothing beverage is ideal morning, noon or night. Enjoy with a biscuit or a biscotti.
9.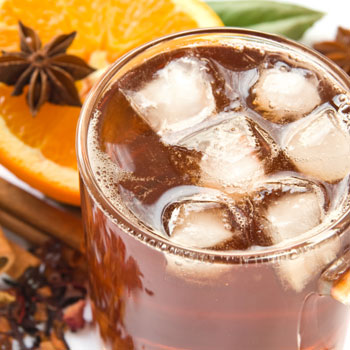 It's tea time! When you need a beverage for a big party, this sugar free spicy tea will quench everybody's thirst. It's made from Crystal Light so it's low in calories.
10.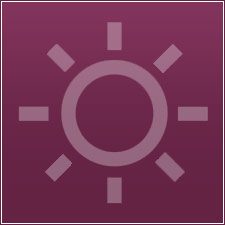 This drink will totally warm you up and it is perfect for the Christmas holidays. Imbibe in a great tasting punch on those special days.