Featured Quizzes
Recipes in the 'Grill' category
155 results found under: Grill
1.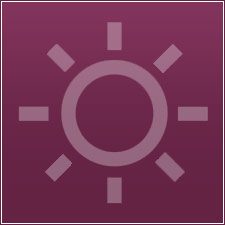 You'll want to pig out when you try these delicious pork chops hot off the grill. Don't worry about it -- they're tasty and diet-friendly!
2.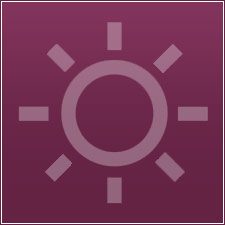 There are plenty of palate-pleasing versions of kabobs to choose from, and these barbecue-style pork ones are no different. Throw some green peppers and onions in the mix if you like.
3.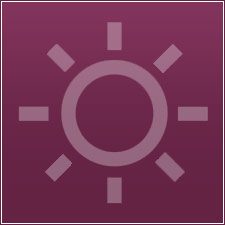 Oh say can you sea... as in seaside pork. This ocean-inspired pork loin dish has some seriously tasty ingredients, along with a sampling of a salt-water favorite.
4.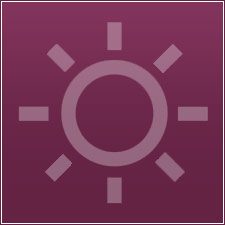 There's no denying that plain Jane pork chops can be unappetizing. That's why we're introducing a simple balsamic marinade that can be simply made in seconds.
5.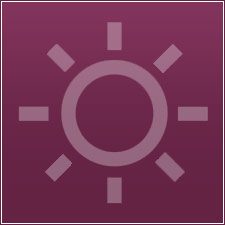 Flanks for the memories. That's what you'll be saying after you dive into this delicious Asian flank steak. It's a mouth-watering marinade that's out of this world.
6.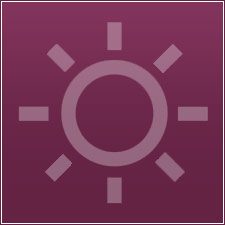 Need a grilled option that's healthier and more dressed-up than burgers? Look no further than this spicy combo that's light and flavorful.
7.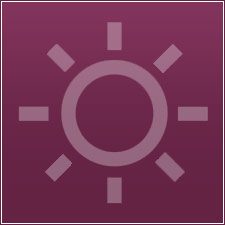 Sometimes simple is simply perfect. This juicy, savory marinade makes the meal and spices up plain old grilled chicken for a real taste treat that everyone will enjoy.
8.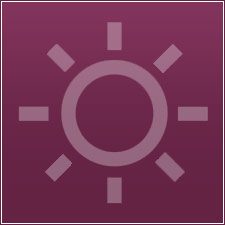 Salmon is chock-full of omega-3 fatty acids, and the accompanying salsa is nutrient-rich. But you'll enjoy this dish for its sweet and spicy summer flavors!
9.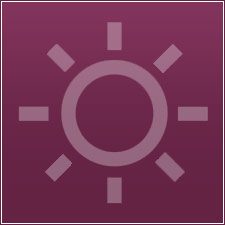 Everybody could use a good ribbing every now and then, especially when it's these spiced up pork rib chops. Serve with a side of brown rice and some veggies for a wholesome meal.
10.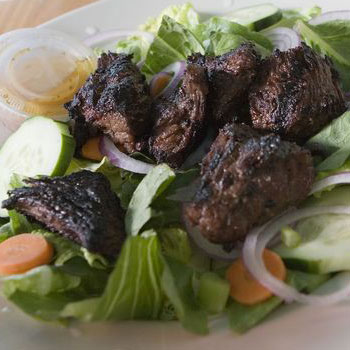 There's plenty at steak here. We're talking about tender New York strip combined with a variety of fresh vegetables. Bring it all together with a low-fat dressing of your choice.