Featured Quizzes
Recipes in the 'Cold Sandwiches' category
27 results found under: Cold Sandwiches
1.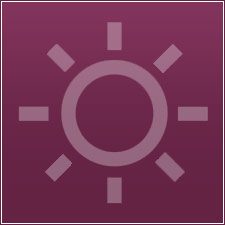 Craving a real deli-style bagel sandwich? Crispy veggies and tangy mustard make this meal a real treat that you won't have to feel bad about eating.
2.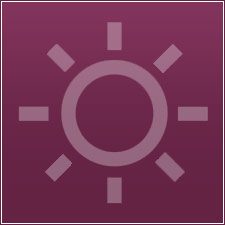 One bite and you'll likely eat this ham salad sandwich in a box, with a fox, in a house, with a mouse, here, there or anywhere. We promise -- it's that darn good.
3.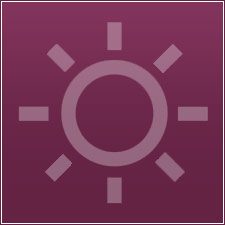 No need to go to Subway or the fancy sandwich shop across the street for a tasty sub. Deli subs are not only easy to make, but also quite cheap and healthy. Bring the local deli into your house!
4.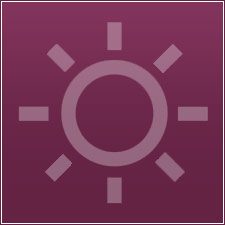 Talk about a sandwich that will melt in your mouth. This meat and cheese medley is the real deal that's sure to become a family favorite.
5.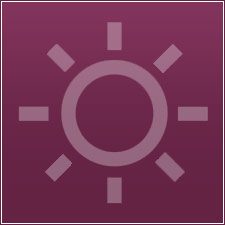 You don't have to leave the state to enjoy this gourmet Italian sub that's served on French rolls. Two cultures combine for one great sandwich.
6.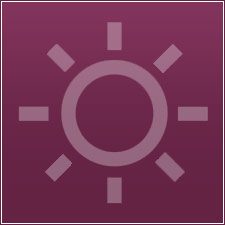 Lavish this mushroom lavosh on friends and family. This Armenian unleavened flat bread is stuffed with a gourmet mixture that's simply the best thing since um, sliced bread.
7.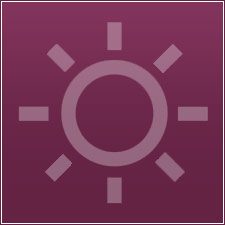 Chill out with these awesome black bean wraps. With a roster of great-tasting ingredients, you'll say adios to the dinner doldrums when you whip up this great-tasting dish.
8.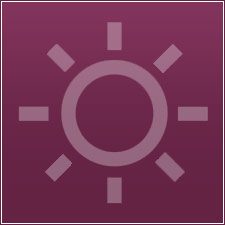 Freshen up with this innovative vegetarian sandwich. With cheese as the main staple. the cucumbers, tomatoes, bell peppers and guacamole make this the ultimate meatless medley.
9.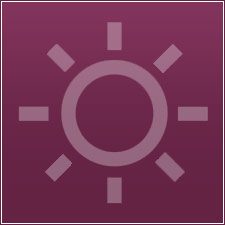 Looking for a turkey sandwich recipe to put a feather in your cap? Your guests will gobble up this gourmet sandwich that can be prepared for a host of hungry mouths, 20 to be exact.
10.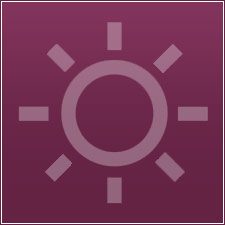 This turkey sandwich has a strong California flavor thanks to mango, pear and strawberries. Be sure to pick the proper produce so you get the freshest taste possible.