Eggplant & Cheese
Most people don't realize that there are countless ways to utilize eggplant. This eggplant and cheese sandwich is just one of them. No matter how you slice it -- it's downright delicious.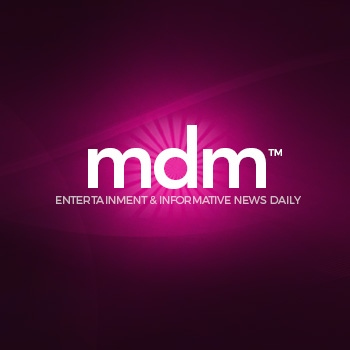 Ingredients
For 4 people
16

slices grilled eggplant, 1/2-inch thick

1

cooking spray

4

pita bread rounds, cut in half

8

tomato slices. 1/2-inch thick

1/4

cup(s)

peppercorn crumbled feta cheese

1/4

cup(s)

red onions, chopped

12

leaves fresh basil, thinly sliced
Directions
Arrange eggplant in a single layer in a 13 x 9-inch baking dish coated with cooking spray. Cover; bake at 425 degrees for 10 minutes. Turn eggplant over; cook uncovered, 10 minutes. Let cool slightly. Fill each pita half with 2 eggplant slices, 1 tomato slice, 1/2 tbsp. of cheese, 1/2 tbsp. onion, and basil leaves.
Nutrition facts
Kcal: 365.02 kcal
Fibers (g): 7.11g
Sodium (mg): 3724.7mg
Carbs: 53.61g
Fat: 14.05g
Saturated fat (g): 2.76g
Proteins: 8.92g