Featured Quizzes
Recipes in the 'Cold Drinks' category
78 results found under: Cold Drinks
1.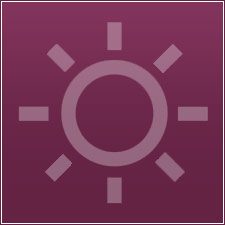 This fresh, cool libation will brighten any hot summer day with tangy and sweet flavors. It's a healthful and thirst-quenching alternative to sugary soda.
2.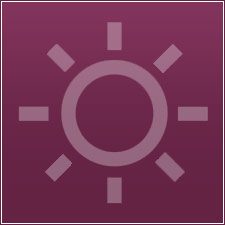 With a tart combination of apple and cranberry flavor, these tiny bubbles will make you happy. Be sure not to overindulge – while it's fat-free, it's not calorie-free!
3.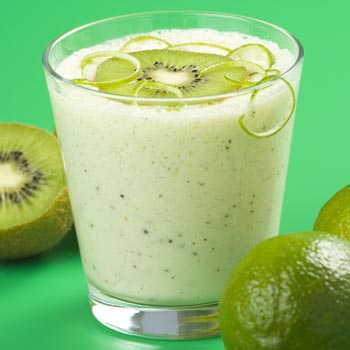 If lime is your thing, you'll hardly sour on this scrumptious shake that's super satisfying. It don't mean a thing if you ain't got that zing. Give it your zest!
4.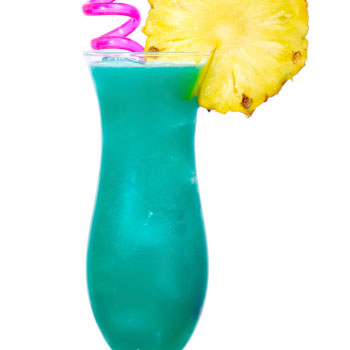 You don't have to take a trip to the tropics to enjoy this Caribbean-inspired concoction. Prepared with flavored rum and Blue Curacao, this fruits blend is sure to bowl over the cocktail lover in you. It definitely gives new meaning to happy hour.
5.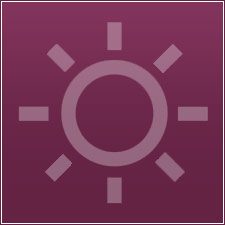 This memorable vodka drink isn't one you'll want to erase from your mind any time soon. For those who don't want to imbibe in the alcohol, serve before adding the vodka.
6.
This happy vodka cranberry packs a mean punch. The soda water gives it an extra sparkle. It's sure to put a smile on anyone's face. Party on with this mouth-watering medley.
7.
Berry the hatchet with smoothies. If you've sworn off the trendy yogurt drinks, it's time call a truce with this classic strawberry smoothie. They're a hearty, healthy meal in a cup.
8.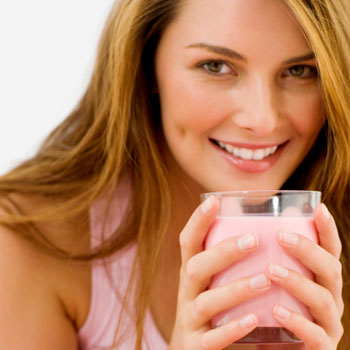 This smoothie is a real peach. Combined with mixed berries and a touch of honey, this sweet smoothie treat is a fruit-lover's dream. Good for breakfast, lunch, dinner or dessert.
9.
This berry banana drink has plenty of appeal. Skip the smoothie shop and make your own fresh and fruity blend. One look at this recipe and you'll kick yourself for not making it sooner.
10.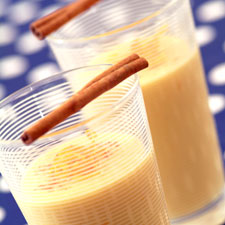 This non-alcoholic fruit smoothie is a rich blend of honeydew, OJ and pineapple. It's a great breakfast shake, a healthy snack or an after-dinner dessert. And you can feel confident knowing your kids are getting their nutrients and vitamins.