Featured Quizzes
Recipes in the 'Burger' category
18 results found under: Burger
1.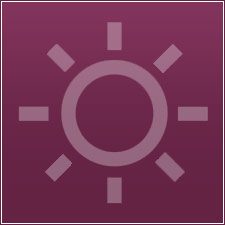 Prepare to meat your maker. This delicious burger is a blend of three ground beefs giving it more flavor than the traditional type. Get your grill on tonight.
2.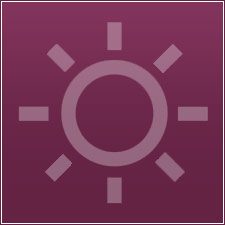 Don't be turned off by the notion of eating lamb. From gyros to burgers, it can be used in a multitude of dishes. In this case, we're telling you how to prepare the latter.
3.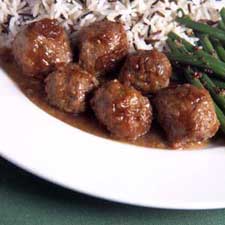 Who needs spaghetti? These famous meatballs are good enough to stand on their own. Enjoy them however you like. The rice gives them even more filling for a non-traditional variation on this Italian staple.
4.
It's "everything but the kitchen sink" stew. With potatoes and ground beef as the staples, feel free to add carrots, celery, corn, onions or any other vegetables to this dish. You will love every spoonful.
5.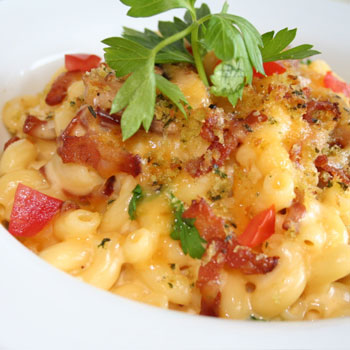 You've got soccer practice in an hour, and the drive thru seems like your only option. Not so fast. Bake up this chili mac in no time at all. It's the ultimate kid -- and parent -- pleaser.
6.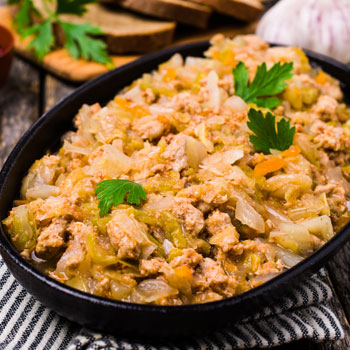 This hamburger casserole recalls stuffed cabbage with every bite. Made with tomato soup, green cabbage, rice and ground beef, it's a simple fix that will certainly become a fixture in your recipe repertoire. Finally, you'll know where the beef is.

7.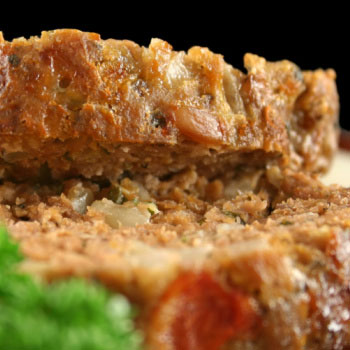 Looking for a picture perfect meatloaf? Say cheese. Adding cheese to this family favorite takes it to the next level, and it's a variation your loved ones are sure to enjoy. Make it a meatloaf night.
8.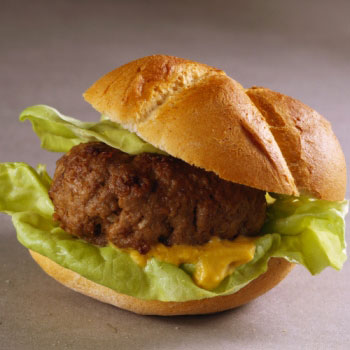 Feeling like a jerky tonight? Then enjoy this smoke-flavored burger that's reminiscent of those chewy beef treats. It's the perfect twist to when you've grown bored of traditional burgers. Here's to the beef jerky burger.

9.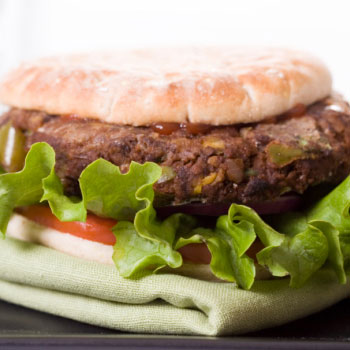 Veg out with these fabulous black bean burgers. No buns about it. If you want to bypass the beef, opt for this healthy alternative that's every bit as good. You won't even miss the meat.

10.
Your family will gobble up these tasty turkey burgers. If you're looking for a healthy substitute for the traditional hamburger, opt for this great recipe. It's sure to be a feather in your culinary cap.