Featured Quizzes
Recipes in the 'Bake' category
1124 results found under: Bake
1.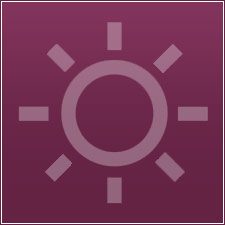 Diet on a wing and a prayer with this dynamo dish. There is more than a slim chance that these healthy and hearty wings will fit perfectly into your eating regimen.
2.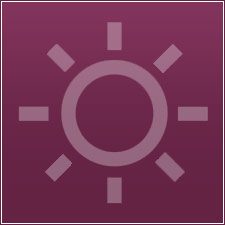 Yo ho, yo ho! You don't have to be a pirate to feast on this scrumptious rum cake. This great-tasting dessert is a decadent way to satisfy for your sweet tooth without the sin.
3.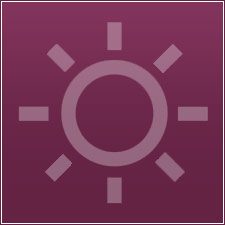 Have your cupcake and eat it, too -- even if you're watching your weight! This version offers fewer calories while retaining plenty of chocolatey flavor!
4.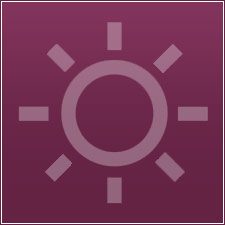 You're going to get semi-fancy with these brandy-infused pork loin chops packed full of peppercorn. This rich tasting dish is the perfect dinner party platter.
5.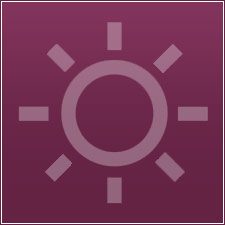 Ham it up with these pita heaven. This traditional lunch staple gets a toasty twist and quickly becomes one hot eating option. There's no reason to get sandwiched into a boring lunch.
6.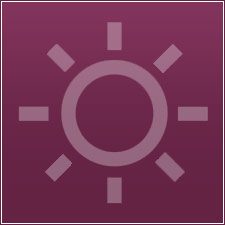 We're bringing all of your favorite breakfast staples together in one hearty and healthy hash. Eggs, Canadian bacon, hashbrowns and cheese... Need we say more?
7.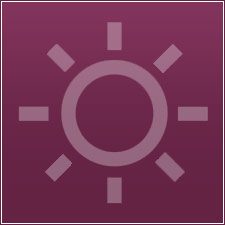 Why get bogged down with greasy breakfast sandwiches when you can start your morning off light with this well-balanced breakfast casserole? It's egg-cellent.
8.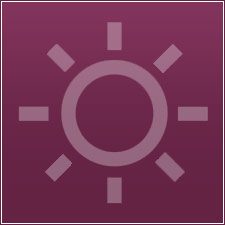 C may stand for cookie, but M stands for mouth-watering meringues that let you indulge in a sweet treat without derailing your diet efforts. Guilt-free goodies!
9.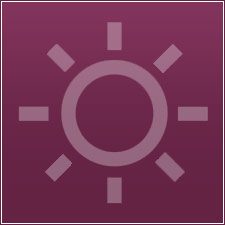 Snap to it. Give these sugar peas a chance. With just a dash of kosher salt, spoonful of EVO and some chopped fresh chives, these fresh veggies are sure to come alive.
10.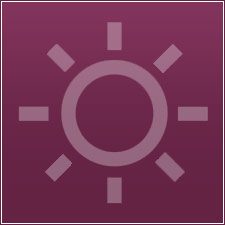 It's tater time. If you're craving French fries, we've got the next "best-for-you" thing. These oven-baked potatoes offer plenty of appeal when you consider how healthy they are.