Featured Quizzes
Wednesday, July 18, 2012
Planning a memorable, fun party for your child and her friends might seem like a major chore, but with a little foresight and preparation, it can be a breeze. The first thing to consider is your budget - and a commitment to sticking to it, no matter what. If your budget is limited, then homemade is the way to go. Having the party at your home or a local park means no rental fees or activities to pay for. Plus...
Archive Calendar

Previous Day


Next Day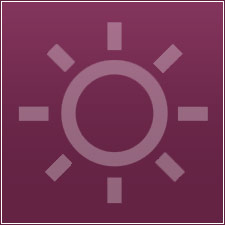 Creamy Dill Dressing
This dill dressing is a diet deal! Tangy and fresh, it's got all the flavor you need to jazz up the same old salad without adding a lot of fat. It works great as a dip, too!
Read More