Seafood Stew
It's a seafood lover's dream. This stew is chock full of fresh produce and only the best-tasting seafood. Serve alone or over a bowl full of pasta. Also, freeze the seafood broth and use at a later date.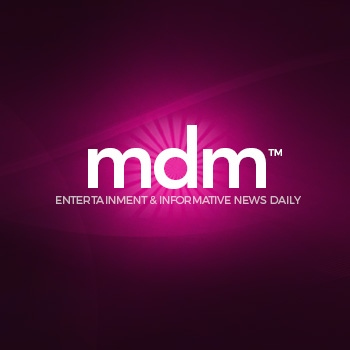 Ingredients
For 8 people
32

ounce(s)

varied fish fillets (such as haddock, perch, flounder, cod, sole), cut into 1 inch cubes

2

tablespoon(s)

olive oil

1

clove garlic, minced

3

carrots, cut in thin strips

1

cup(s)

celery, sliced

1/2

cup(s)

onion, chopped

1/4

cup(s)

green peppers, chopped

3 1/2

cup(s)

(1 can 28 oz.) whole tomatoes, cut up, with liquid

8

floz

clam juice

1/4

teaspoon(s)

dried thyme, crushed

1/4

teaspoon(s)

dried basil, crushed

1/8

teaspoon(s)

black pepper

1/4

cup(s)

fresh parsley, minced
Directions
Heat oil in large saucepan. Sauté garlic, carrots, celery, onion, and green pepper in oil for 3 minutes. Add remaining ingredients, except parsley and fish. Cover and simmer for 10–15 minutes or until vegetables are fork tender. Add fish and parsley. Simmer covered for 5–10 minutes more or until fish flakes easily and is opaque. Serve hot.
Nutrition facts
Kcal: 155.33 kcal
Fibers (g): 2.08g
Sodium (mg): 587.82mg
Carbs: 8.53g
Fat: 4g
Saturated fat (g): 0.6g
Proteins: 20.29g