Quiche of Broccoli & Tofu
For all of you vegetarians out there, this is the ultimate dream team. Tofoccoli quiche! It's very easy to make and absolutely the best!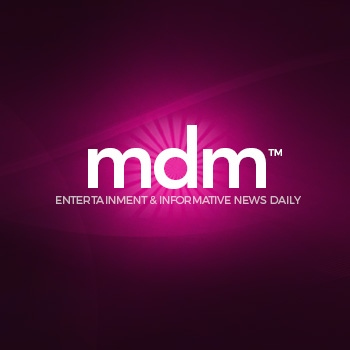 Ingredients
For 6 people
1

(9 inch) unbaked 9-inch piecrust

16

ounce(s)

broccoli, chopped

1

tablespoon(s)

olive oil

1

onion, finely chopped

4

cloves garlic, minced

16

ounce(s)

firm tofu, drained

1/2

cup(s)

soy milk

1/4

teaspoon(s)

dijon mustard

3/4

teaspoon(s)

salt

1/4

teaspoon(s)

ground nutmeg

1/2

teaspoon(s)

ground red pepper

1

dash(es)

Black pepper to taste

1

tablespoon(s)

dried parsley

2

tablespoon(s)

grated Parmesan cheese
Directions
Preheat oven to 400 degrees. Bake piecrust in preheated oven for 10 to 12 minutes.
Place broccoli in a steamer over 1 inch of boiling water, and cover. Cook until tender but still firm, about 2 to 6 minutes. Drain.
Heat oil in a large skillet over medium-high heat. Saut onion and garlic until golden. Stir in the cooked broccoli and heat through.
In a blender combine tofu, soy milk, mustard, salt, nutmeg, ground red pepper, black pepper, parsley and Parmesan cheese; process until smooth. In a large bowl combine tofu mixture with broccoli mixture. Pour into piecrust and bake in preheated oven for 35 to 40 minutes, or until quiche is set. Allow standing for 5 minutes before cutting.

Ready in 1 hour 5 min
Nutrition facts
Kcal: 285.89 kcal
Fibers (g): 0.58g
Sodium (mg): 547.55mg
Carbs: 23.55g
Fat: 15.56g
Saturated fat (g): 3.93g
Proteins: 12.1g