Featured Quizzes
Recipes in the 'Vegetables' category
1005 results found under: Vegetables
1.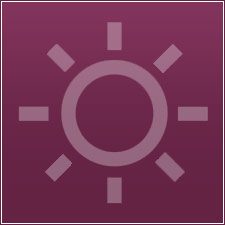 This one-dish meal has it all – plenty of protein, veggies and carbs to satisfy everyone. Best of all, it's hearty, comforting and tastes fabulous!
2.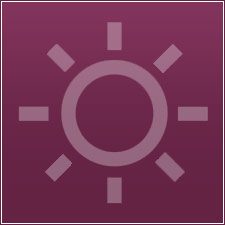 This accompaniment makes a perfectly elegant side dish for everything from meatloaf to lamb. It's quick, easy and distinctive.
3.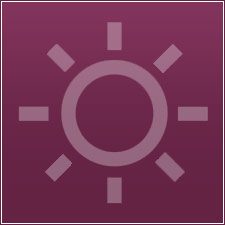 This classic salad makes a beautiful dinner party presentation or jazzes up a simple weeknight supper with its unique flavors and dressing. It's definitely not the same old salad!
4.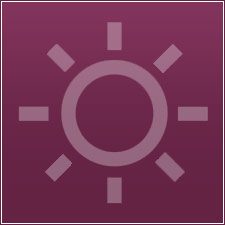 The only thing surprising about this salad is how many times you'll want to serve it! A little bit sweet, a little bit salty – this mix has it all and is super easy to prepare.
5.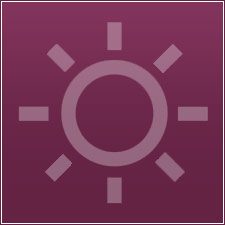 The fabulous filling makes this recipe perfect for using up all that late-summer garden zucchini. It works great as a one-dish meal or served with salad and bread.
6.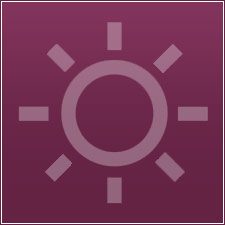 This delicious, unique recipe offers a little bit of everything – protein, vegetables and lots of flavor. The prep work is worth the effort, and you can make extras and freeze for later!
7.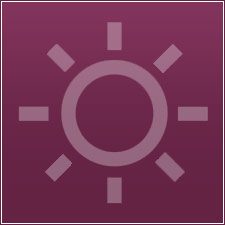 If you like traditional calzones, then try this south-of-the-border twist that includes all the Mexican flavors you love without breaking the diet bank.
8.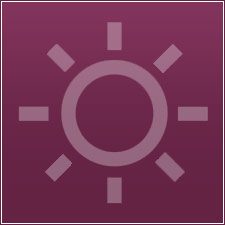 Your friends will be green with envy when you prepare this traditional St. Patty's Day feast. The best part is how easy it is – just throw the ingredients in the crockpot. Lucky you!
9.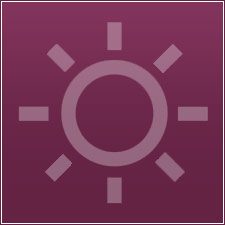 Pump up the nutrition in the usual high-fat white pizza with this delicious version that bakes up hot, cheesy and delicious.
10.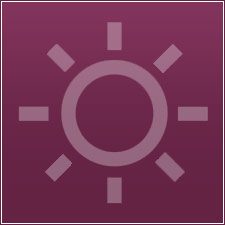 Got lots of zucchini? Here's a great use for them. For breakfast, brunch or snacks, these muffins are hearty and wholesome.