Featured Quizzes
Recipes in the 'Thai' category
26 results found under: Thai
1.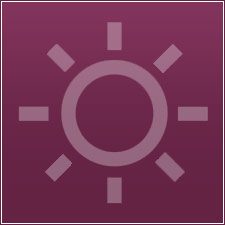 This pasta dish has an irresistible Asian flavor, plus plenty of veggies and fiber. Add tofu to the mix for extra protein or serve as a side with grilled chicken.
2.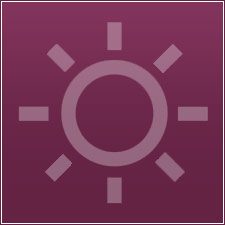 Don't just give peas a chance -- give them a Thai, as in this tempting Thai Pea Soup. With just a handful of ingredients, you can whip up a big batch of this palate-pleasing pottage.
3.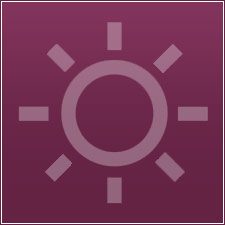 This Thai chicken salad can be served as a stand alone or in whole-wheat tortillas. Whichever way you choose to present the meal, it's sure to be a true experience in great taste.
4.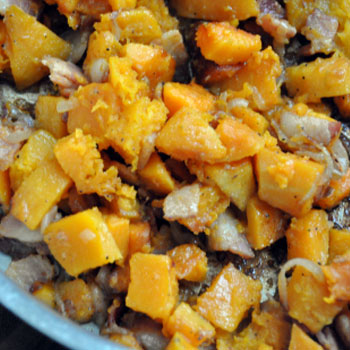 This is the perfect way to sneak squash into your kid's diet. Simply disguise it in this Middle Eastern sauce and serve it over rice or pasta. They'll never know the difference.
5.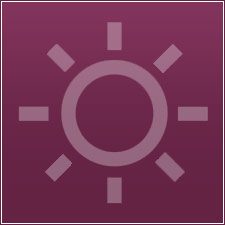 Talk about breaking the slaw. You'll never take the traditional route again once you taste this tangy Thai coleslaw that packs a huge peanutty punch.
6.
This Thai chicken dish goes down in a glaze of glory. All of these flavors blend perfectly together. It's as good as any Thai restaurant, but you don't even have to leave the house.
7.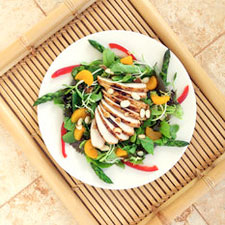 Apricot brings this amazing Thai salad to life. Topped with grilled chicken and fresh vegetables, this cool, crisp entree will drive your tastebuds absolutely nutty... as in peanutty.
8.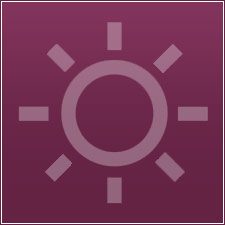 Move over whole milk. Take a hike Half & Half. By combining coffee, ice and sweetened condensed milk, you've got an cool coffee drink that will put those others to shame.
9.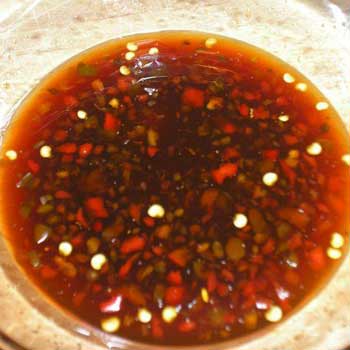 It's Thai time you learn how to make your own exotic salad dressings. Lettuce show you the light -- as in light corn syrup, lite soy sauce and the other easy ingredients it takes to whip up a batch. Give it a Thai tonight.
10.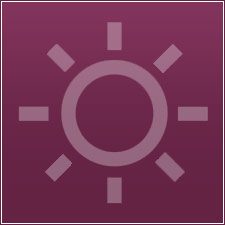 Steak your territory with these sesame-ginger beef sandwiches. You won't have to spend a fortune on meat to make these tender Thai wraps work. A lot of flavor for a little bit of cost.