Featured Quizzes
Recipes in the 'Snack' category
64 results found under: Snack
1.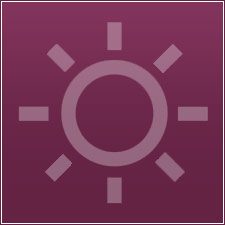 Don't panic next time the kids come in from school demanding a snack. A handful of this munchable, crunchable snack is tasty, satisfying and nutritious.
2.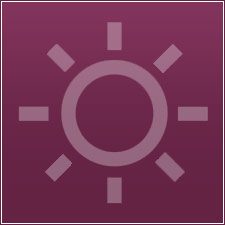 Forget the sugary fruit roll-ups your kids beg for! Save money – and keep the sugar in check – by making your own fruit leather at home.
3.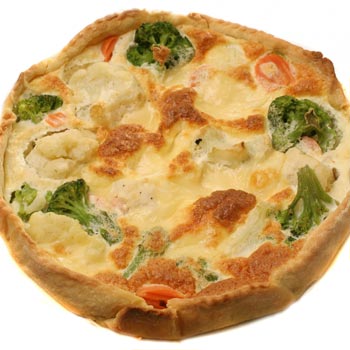 Veg out with this amazing appetizer. These breaded veggies bites aren't just nutritious, they're satisfying. Enjoy a healthy alternative to unhealthy snacks.
4.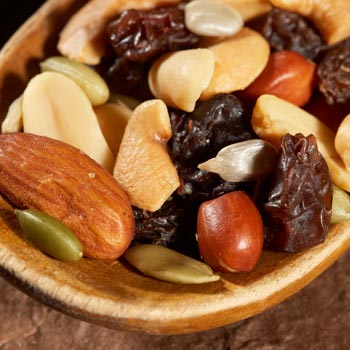 Prepare your tastebuds for a snack experience that satisfies your cravings for salty or sweet. You'll enjoy following this trail mix right to your stomach.
5.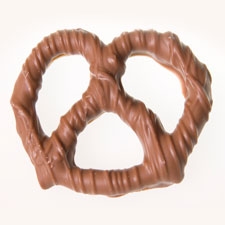 This treat satisfies a chocolate craving that the whole family will enjoy. Try it on movie night!
6.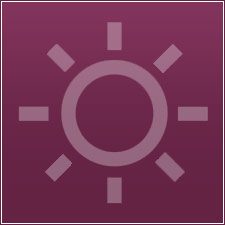 How do you like them apples? Here are chewy cookies with a unique taste! Take a bite out of this apple now.
7.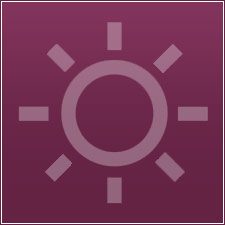 Can't live with just crispy? Well, this is super crispy. This treat is a way to boost your energy in the morning or enjoy any time of the day as a snack.
8.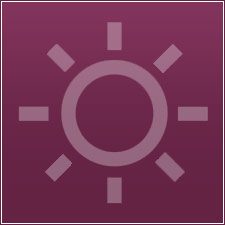 Been craving pita? This healthy, vegetarian dish will satisfy your craving and impress your friends with its tasty simplicity.
9.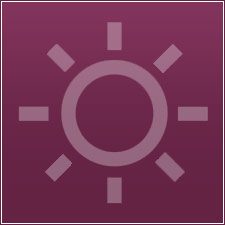 There are some great meatless ways to get your protein -- and this baked tofu is just one of them. There's no denying this dynamic dish packs a lean, mean protein punch.
10.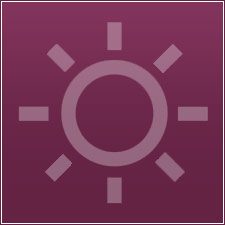 Freshen up with this innovative vegetarian sandwich. With cheese as the main staple. the cucumbers, tomatoes, bell peppers and guacamole make this the ultimate meatless medley.