Featured Quizzes
Recipes in the 'Side Dish' category
335 results found under: Side Dish
1.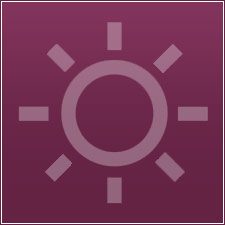 If you love tomatoes, then this is the side dish for you! Vegetarians can make it their entree, but everyone will love the fresh flavors stuffed into this treat.
2.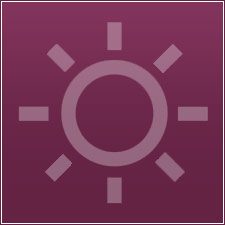 This accompaniment makes a perfectly elegant side dish for everything from meatloaf to lamb. It's quick, easy and distinctive.
3.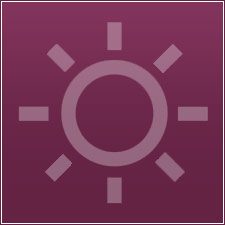 This side dish is a perfect alternative to plain old canned cranberry sauce at the holidays. Beets are high in lots of vitamins and antioxidants, so give them a try!
4.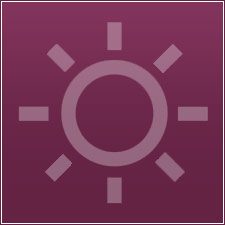 Bring a party to the picnic with this classic dish that everyone can feel good about indulging in. Use Yukon Gold potatoes for extra richness.
5.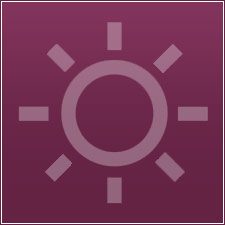 This casserole isn't just plain potatoes. Try it with a hearty chicken main dish for a comforting, hot Sunday dinner or potluck.
6.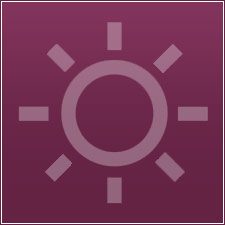 The only thing surprising about this salad is how many times you'll want to serve it! A little bit sweet, a little bit salty – this mix has it all and is super easy to prepare.
7.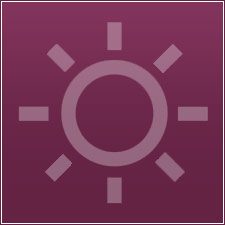 Need a "gouda" tasting pasta recipe? This one breaks from the norm with unique flavors and creamy goodness. Enjoy it with a salad for a complete meal.
8.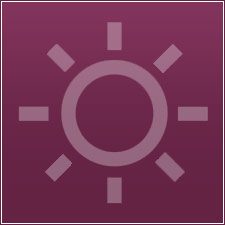 Quinoa – pronounced KEEN-wa – is a healthful whole grain, high in fiber and vitamins. Use it as a rice substitute and try it in this hearty, nutritious dish.
9.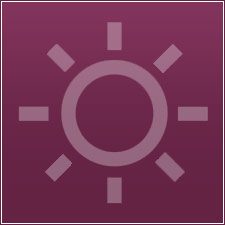 Make a French connection by using exotic herbes de Provence in this delicious dish. Find them in gourmet and specialty shops – the effort is worth the taste!
10.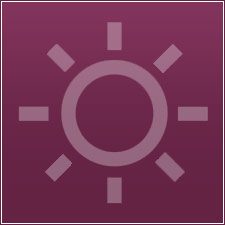 Need curry in a hurry? This speedy side delivers plenty of Indian-spiced flavor and can even perform double duty as a main dish for vegetarians.