Featured Quizzes
Recipes in the 'Poultry' category
183 results found under: Poultry
1.
Try these savory tenders when you're in the mood for fried chicken. It's a healthier alternative, and the kids will never know the difference!
2.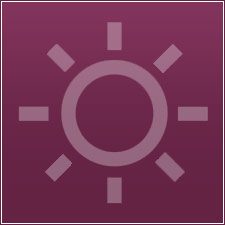 Don't feel bad about serving the kids high-fat chicken nuggets anymore. This recipe is a perfect compromise for everyone and will save you a trip to the drive-thru!
3.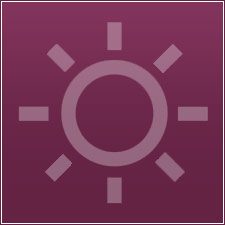 This elegant, rich dish will only look like you slaved over it. Your guests will be impressed, and its simplicity – and diet-friendliness -- can be your little secret!
4.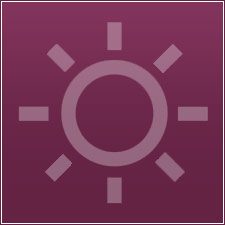 This one-dish meal has it all – plenty of protein, veggies and carbs to satisfy everyone. Best of all, it's hearty, comforting and tastes fabulous!
5.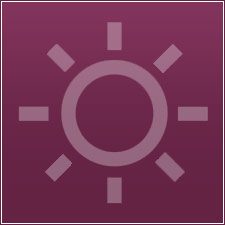 Italian flavor defines this dish – cheese, herb and tomato flavors come together stuffed into the perfect package. You'll love this fresh change from the same old chicken.
6.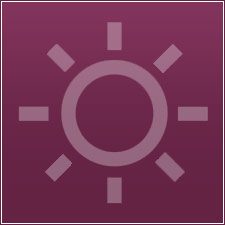 This delicious, unique recipe offers a little bit of everything – protein, vegetables and lots of flavor. The prep work is worth the effort, and you can make extras and freeze for later!
7.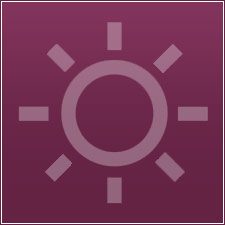 Take a delicious departure from plain old chicken with this zesty dish. Tangy, saucy and fabulous…it's perfect for company or just a weeknight dinner!
8.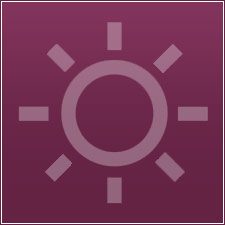 If you like this appetizer when you're out to dinner, then you'll love the convenience of making it at home. There's plenty of zip in the dip, so pour it on!
9.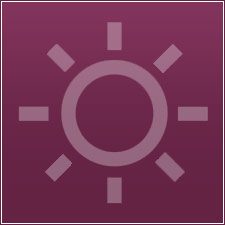 Put some Delhi in your belly with this easy Indian dish. Korma is a traditional Indian curry -- impress your guests and family with this flavorful offering.
10.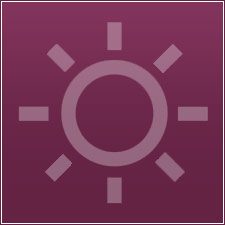 Need a quick, one-dish meal? This hearty, homestyle grub fits the bill. It's filling, tasty and best of all, chock full of veggies!