Featured Quizzes
Recipes in the 'Meat' category
76 results found under: Meat
1.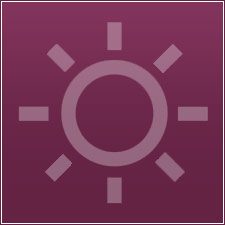 Gyros have long been a favorite of fair attendees. But now you can enjoy the fantastic Greek flavor in the comfort of your own kitchen. Go Greek tonight.
2.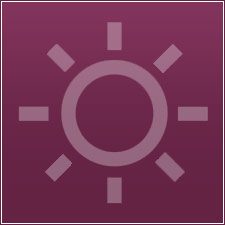 The word pomegranate is derived from the Latin roots for "apple" and "seeded." The juice and seeds of this ancient fruit provide the perfect flavoring to these lamb chops. But, have patience... the preparation of this meal does require about 8 to 12 hours to prepare the marinade in the refrigerator.
3.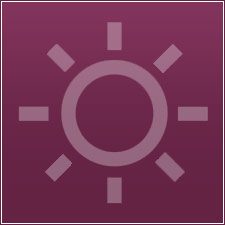 I'm a pepper. You're a pepper. Wouldn't you like to be a pepper -- peppercorn, that is. This peppercorn-crusted lamb is simply divine. Have a little lamb tonight...
4.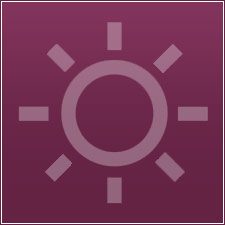 This tender and delicious leg of lamb is enhanced by a breath of mint. Mary cooked a little lamb, and her dinner guests enjoyed it so!
5.
Use your noodle and work up with orange lamb medley. A hint of orange completes this wonderful meal that stands out from those ordinary dinners.
6.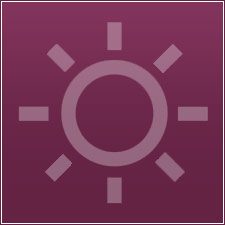 You're going need a grocery list of ingredients to prepare this dish. But it's well worth the effort. The long list of ingredients lend a nutty flavor to this lamb.
7.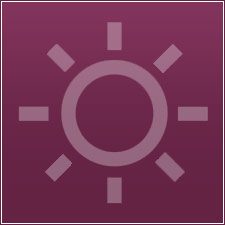 Sautéed lamb in a sauce of oil, tomato juice, salt, pepper, basil, oregano and finally vegetables and pasta!
8.
Have a little lamb for dinner. This gourmet dish is a thrill to grill. Served with some perfectly prepared potatoes, this meal has plenty of appeal.
9.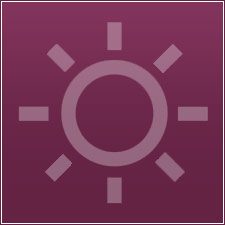 This marinade of fresh rosemary and garlic will fill your kitchen with a wonderful aroma. But that's just for starters. The actual meal is sure to please all of your senses.
10.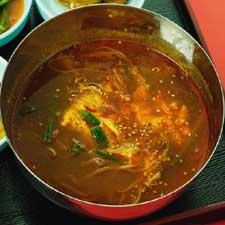 Lamb, rice and every spice nice. It's a winning combo of curry, cumin, coriander and turmeric that lend this dish an Indian influence.