Featured Quizzes
Subcategories in the 'Marinades' category
85 results found under: Marinades
1.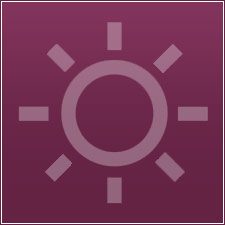 Customize this recipe to your taste by choosing whichever marinade you like. Both are delicious and make for a savory, healthful, one-dish meal.
2.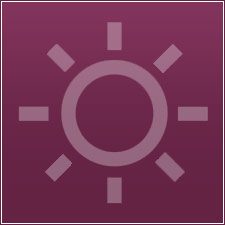 Finito! You'll be saying that in no time with this tasty Italian recipe full of tomato, and other tasty seasonings. Bring a little bit of Italy into your home now!
3.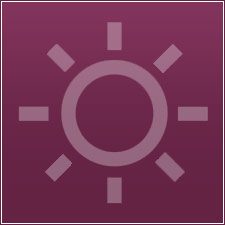 The same old pork recipes can grow tiresome over time. So why not shake things up a bit with these pork stuffed bread boats? For a lighter version, use fat free Italian dressing.
4.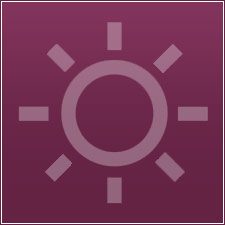 When you have a hankering for the exotic, this scrumptious sandwich fits the bill. Our Persian sandwich features marinated chicken with lemon-dill mayo, and it is served with feta cheese and walnuts.
5.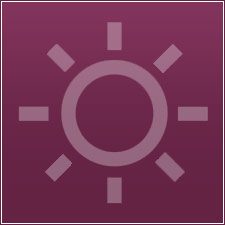 It's a wrap! You'll flock to this yummy chicken-avocado roll that's bursting with great flavor. The lighter taste doesn't leave you feeling overfilled.
6.
Just because you aren't into eating meat doesn't mean you have to miss out on the best laid burger plans. These portobello burgers are both delicious and decadent.
7.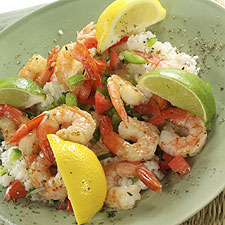 These marinated shrimp make a shell of a meal. The lemon, garlic and parsley come together to create a succulent sauce that has plenty of appeal.
8.
Grilling is thrilling when you prepare these healthy veggies in a mouth-watering marinade. If you're looking for a dish to accompany your favorite meat, poultry or seafood, this medley gets the job done. Veg out tonight.
9.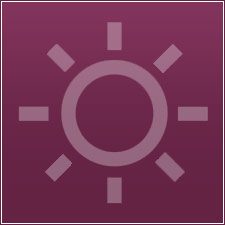 This is a German dish called Sauerbraten, where "sauer" means sour and "Braten" means roast meat. This marinated beef roast features ginger-flavored gravy. Serve with new potatoes.
10.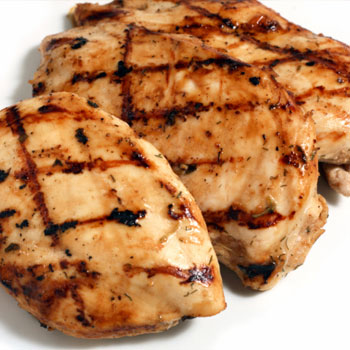 It doesn't matter whether you're in the mood for a sandwich or a salad. If you have a hankering for grilled chicken, make this your dish. Use it to top the entree of your choice.