Featured Quizzes
Recipes in the 'Lemon' category
302 results found under: Lemon
1.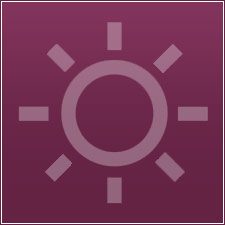 This pie is the perfect ending to a summer meal or whenever you want to serve a fresh, light and tangy dessert. It's a lightened-up version of the original, but you'd never know!
2.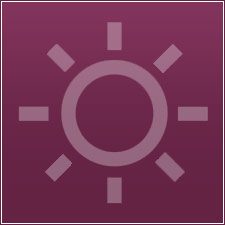 Need a quick dessert? Look no further than a ready-made fruit salad from the grocery store tossed with this fast, fabulous dressing.
3.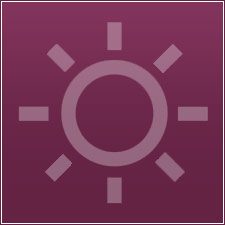 Trust the three C's -- chili, chicken and corn. Serve this excellent salad on lettuce, garnished with cherry tomatoes and olives.
4.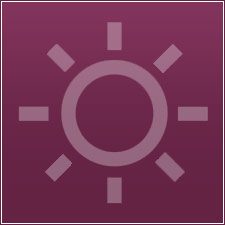 Some like it hot and those who do will love this jalapeno & chili rice salad. One taste of this hearty dish and your guests will know you're on fire.
5.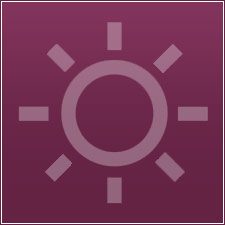 For those who don't know, a traditional parfait consists of layers of ice cream, syrup and whipped cream. This one kicks it up a notch by adding couscous.
6.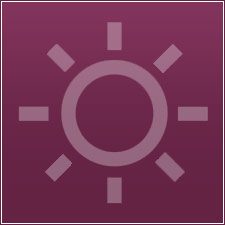 Time to get liquored up! Here you have a simple butter, lemon and Irish cream mixture drizzled over bananas. Talk about a dessert with plenty of appeal.
7.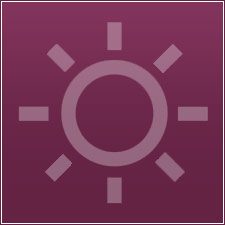 Berry, berry good. Slices of white bread coated with a mixture of eggs, sugar, milk, cream, butter, vanilla, raisins, and allspice plus the special sauce make for a sweet treat.
8.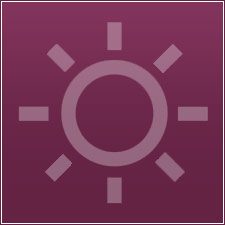 Something great for those early morning meals. You've gotta try baked bread cubes coated with the smooth cream of eggs, milk, sugar, vanilla, and nutmeg served with a sauce of strawberries, blueberries, lemon juice, and grated lemon peel.
9.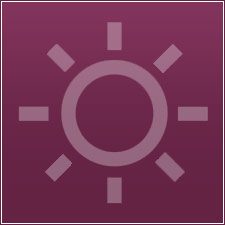 Lay on some lemon. Try this salad, which features a full blend of flavors that will liven up your appetite! Great for anytime.
10.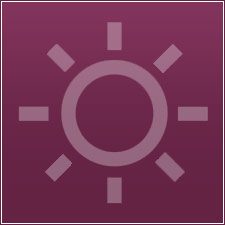 Want to enjoy a bit of alcohol with your meal? Try the Limon Rum & Spinach salad. A wonderfully surprising combination! It's definitely worth a shot!