Fruited Fennel Salad With Celery Seed Dressing
Lettuce introduce you to a fresh salad that's filled with fennel and covered with a celery seed dressing. This is a great way to open a special dinner.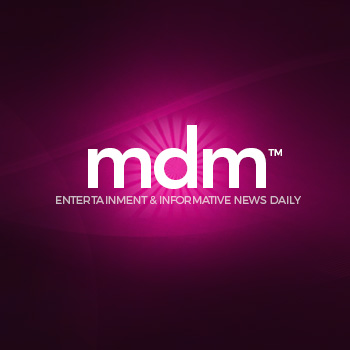 Ingredients
For 4 people
5

ounce(s)

fresh spinach

1

head fennel, sliced

2

medium granny smith apples, sliced into thin wedges

1

small red onion, thinly sliced

1

teaspoon(s)

dry mustard

1

teaspoon(s)

salt

1/2

teaspoon(s)

paprika

1/2

cup(s)

honey

1

cup(s)

olive oil

1/4

cup(s)

white wine vinegar

1/8

teaspoon(s)

grated onions

3

teaspoon(s)

celery seeds
Directions
Thoroughly wash spinach and remove any fibrous stems; dry and place in a large salad bowl.
Add sliced fennel, apples and red onions.
Honey Celery Seed Dressing:.
In a separate mixing bowl mix mustard, salt, and paprika; add in honey and blend well.
Add oil and vinegar a little at a time, alternating, whisking briskly between each addition.
Add grated onion and celery seed; makes about 1 2/3 cups of dressing.
Mix in the Honey Celery Seed Dressing with salad.
Serve with fresh baked baguette bread and garnished with chopped fennel tops.

Ready in 10 min
Nutrition facts
Kcal: 696.79 kcal
Fibers (g): 5.97g
Sodium (mg): 644.13mg
Carbs: 55.56g
Fat: 54.89g
Saturated fat (g): 7.59g
Proteins: 2.97g