Bacon and Potato Omelets
This dish makes for a healthy brunch dish, or it can serve as a tasty party appetizer when topped with the right choice of savory ingredients. You can add this simple crowd-pleaser to your next party menu.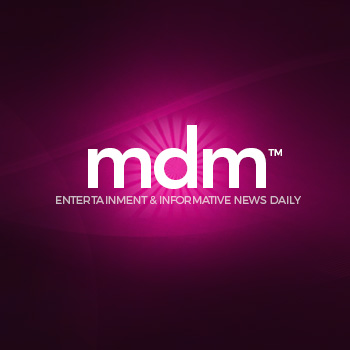 Ingredients
For 1 people
2

cup(s)

finely chopped peeled baking potato (about 12 oz.)

5

bacon slices (uncooked)

1/2

cup(s)

finely chopped sweet onion

1

teaspoon(s)

salt, divided

1/4

teaspoon(s)

dried thyme

8

tablespoon(s)

chopped fresh chives, divided

2

tablespoon(s)

grated fresh Parmesan cheese

1/4

teaspoon(s)

freshly ground black pepper

7

large egg whites, lightly beaten

3

large eggs, lightly beaten

6

tablespoon(s)

fat-free sour cream

1

cooking spray
Directions
Preheat oven to 375 degrees. Place potato in a medium saucepan; cover with water. Bring to a boil; cook 4 minutes or until almost tender. Drain. Cook bacon in a large nonstick skillet over medium heat until crisp. Remove bacon from pan, reserving 2 tsp. drippings in pan. Crumble bacon; set aside. Add potato, onion, 1/4 tsp. salt, and thyme to drippings in pan; cook 8 minutes or until potato is lightly brown over medium-high heat. Remove from heat; cool. Combine the potato mixture, bacon, remaining 3/4 tsp. salt, 2 tbsp. chives, cheese, pepper, egg whites, and eggs, stirring well with a whisk. Coat 36 mini muffin cups with cooking spray. Spoon about 1 tbsp. egg mixture into each muffin cup. Bake at 375 degrees for 16 minutes or until lightly brown. Cool 5 minutes on a wire rack. Remove omelets from muffin cups. Top each with 1/2 tsp. sour cream and 1/2 tsp. chives.
Nutrition facts
Kcal: 1099.95 kcal
Fibers (g): 7.56g
Sodium (mg): 4845.52mg
Carbs: 124.21g
Fat: 31.7g
Saturated fat (g): 13.7g
Proteins: 77.11g