Wednesday, March 04, 2015
Featured Quizzes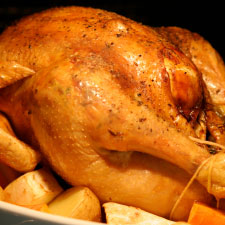 Ready for some chicken tonight? You're sure to please all of those palates when you serve up this decadent dish that's simple and tasty.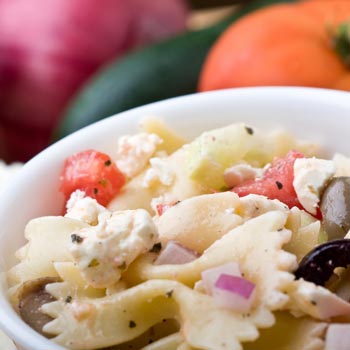 When you're short on time and energy, this pasta salad is the perfect meal for a quick fix. Chock full of flavorful ingredients, it's an ideal main dish for any season.
Move over, bacon and eggs -- we've got something leaner. You'll get off to the right start with this decadent Italian Breakfast Casserole. It's a great Sunday brunch dish you can prepare is well ahead of time for added convenience.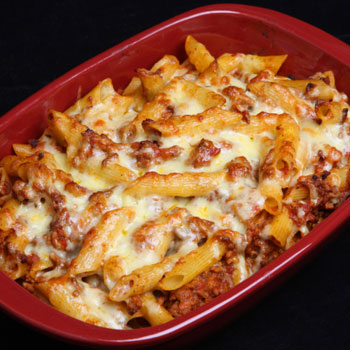 In search of a fast and simple dinner that you can whip up in a matter of minutes? This scrumptious cheesy beef and noodle casserole can be thrown together with some very basic ingredients on hand.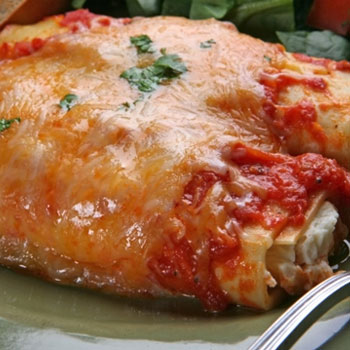 What do you get when you cross chicken tenders with manicotti? A darn good dinner. This simple spin on two classics is sure to be a family favorite.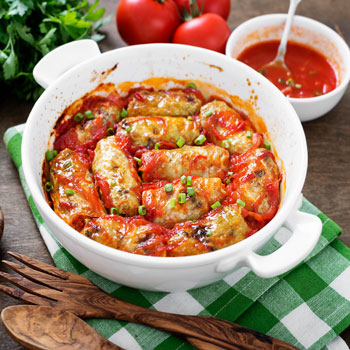 For those nights when you don't feel like cooking but you do feel like eating a homecooked meal, prepare dinner in the morning. Leave this scrumptious cabbage and beef dish cooking all day long.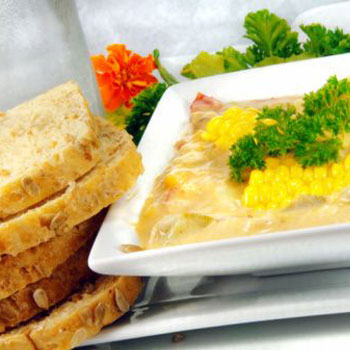 There's nothing like a warm bowl of corn and chicken chowder to take away the chill on a winter night. This mouthwatering medley is sure to help you settle in after a long day. Chow down tonight.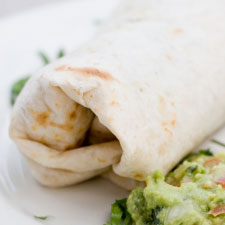 When two cultures collide, you get tempting Thai Pork Burritos. One part Mexican, two parts Thai, these simple stuffed burritos make for a great meal.
Get all the rich flavor of your favorite BBQ joint without ever leaving your home. This easy-does-it crockpot recipe is a piece of cake, even for the most amateur chef. Enjoy!