Upside Down Sausage Pizza
Experience the flipside of unhealthy, greasy pizza by making this hearty dish. The crust goes on top, and there's nothing but goodness underneath!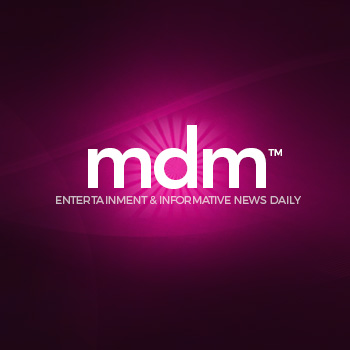 Ingredients
For 12 people
1

teaspoon(s)

olive oil

5

links of Jennie-O Sweet (or hot) Italian Turkey Sausage

1

medium onion, chopped

1

red bell pepper, chopped

1

cup(s)

mushrooms, chopped

3

ounce(s)

sliced black olives

1

(14 oz.) jar pizza sauce

6

ounce(s)

turkey pepperoni

2

cup(s)

part-skim mozzarella cheese, shredded

1

cup(s)

skim milk; For Crust

6

tablespoon(s)

egg substitute; For Crust

1

teaspoon(s)

canola oil; For Crust

1

cup(s)

flour, For Crust

1

teaspoon(s)

Mrs. Dash; For Crust

1/4

cup(s)

grated Parmesan cheese; For Crust
Directions
Preheat oven to 400 degrees. Coat a 9x13" pan with nonstick cooking spray. Remove sausage from casings. Brown sausage, onions, pepper, mushrooms and olives in a pan with olive oil. Add turkey pepperoni and pizza sauce; heat through. Pour into pan and sprinkle with mozzarella cheese. Mix milk, egg whites, oil, and flour until smooth. Add Mrs. Dash and Parmesan cheese. Pour over top of filling. Bake uncovered for 25-30 minutes or until crust is golden.
Nutrition facts
Kcal: 223.91 kcal
Fibers (g): 1.23g
Sodium (mg): 1022.45mg
Carbs: 12.54g
Fat: 11.39g
Saturated fat (g): 4.17g
Proteins: 19.45g