Stuffed Pork Tenderloin
Impress your guests with this over-the-top rendition of stuffed pork loin. It's a symphony of flavors fit for any feast.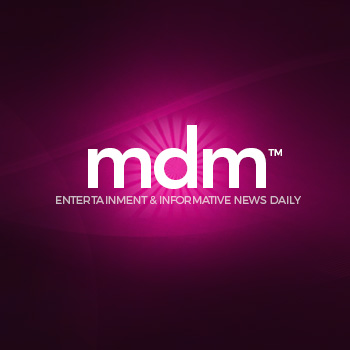 Ingredients
For 1 people
80

ounce(s)

pork loin, trimmed (3-5 lbs.)

2 1/2

cup(s)

bread crumbs

1/2

cup(s)

fresh parsley, chopped

1/4

cup(s)

grated Parmesan Cheese

3

tablespoon(s)

olive oil

1

tablespoon(s)

butter

4

to 5 cloves fresh garlic, minced

1

onion, chopped finely

1/4

teaspoon(s)

salt

1/4

teaspoon(s)

pepper

1/2

teaspoon(s)

paprika

1/3

teaspoon(s)

onion powder

1 1/2

floz

water (or as needed)

1/8

teaspoon(s)

sage, garlic powder and other seasonings ( to sprinkle on roast)

1/2

finely chopped bell pepper (optional variation)
Directions
Using a boning knife, cut the pork loin by holding the knife at an angle, and in a spiral fashion "unroll" the meat by slicing thinly lengthwise and continuously along the side. You will be working your way to the center of the loin and will be cutting one continuous strip of meat until there is none left to cut. Cut as thinly as possible. If desired, use a meat pounder to make the resulting pork roll into a thinner slab. When done, the result will be a thin, rectangular slab of pork which you will be able to fill with stuffing and roll up jelly-roll style. Wash the parsley well, pat dry and chop finely. Saute chopped onion in butter 2 minutes, add garlic and saute 2 minutes more. Add parsley and leave for one more minute. Stir in bread crumbs and other seasonings, mixing well. Stir in enough water to make a coherent mass. Remove from heat and allow to cool 10-15 minutes.
Spray or rub both sides of the pork loin with a good quality olive oil. Sprinkle with salt, pepper, sage, garlic powder, onion powder and paprika. If desired, season the inside of the roast with rosemary, basil and oregano. Place the pork on a flat surface and pat the filling out spreading it over top (this will be the inside) of the entire surface of the pork. Take one of the short ends and begin rolling this edge toward the center, a little bit at a time, continuing to roll up (jelly-roll style) until the pork loin is log shaped, with a stuffing spiral on each end. Sprinkle the top with paprika and other seasonings and set in a roasting pan. Set in a 400 degree oven for 15 minutes. Reduce heat to 325 degrees and roast until done, spraying every 30 minutes or so with olive oil spray. Internal temperature should read 165 degrees.
Nutrition facts
Kcal: 6075.57 kcal
Fibers (g): 16.97g
Sodium (mg): 4171.84mg
Carbs: 218.4g
Fat: 274g
Saturated fat (g): 84.4g
Proteins: 646.43g